New Organizations Tackling Maternal Health Disparities in Colorado's Communities of Color
By Consumers for Quality Care, on June 29, 2022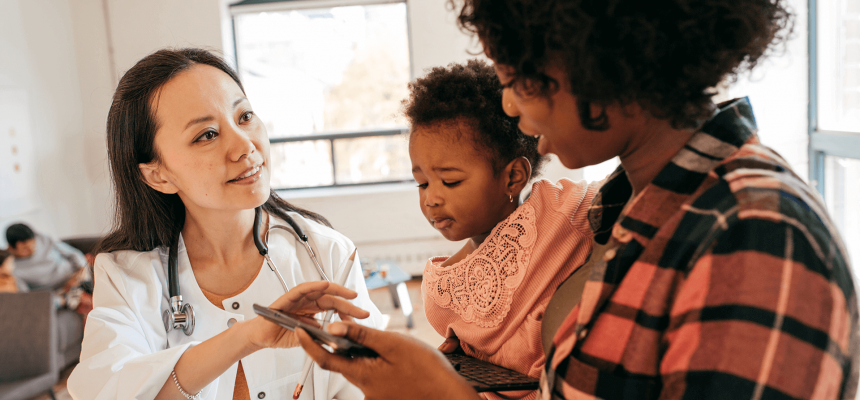 New maternity wellness and support centers are being built in Colorado to address maternal health disparities in minority communities, according to Kaiser Health News.
Mama Bird Maternity Wellness Spa in Aurora and Families Forward Resource Center in northeastern Denver are two organizations with a mission of combating infant mortality rates specifically among Black and Hispanic women.
Britney Taylor has firsthand experience with maternal health issues. Taylor underwent an unplanned cesarean section went giving birth to her first child, which led to an extended period of postpartum depression. After touring Mama Bird Maternity Wellness Spa, she believes her next birth would be "completely different."
Narrowing the gap between white and non-white infant mortality rates in Colorado has been a priority for the state, and data suggests their work is having a positive impact. According to data from the Centers for Disease Control and Prevention (CDC), Colorado over a sixteen-year time frame has narrowed the gap in infant mortality rates faster than the national average.
One of the ways Colorado is addressing these health disparities is by expanding Medicaid. The state first expanded Medicaid in 2013 and is again in the process of extending eligibility for low-income families. Under the current laws, women receive Medicaid coverage for just two months after giving birth, but a new temporary expansion will give them coverage for a full year after giving birth.
CQC applauds states that have taken action to combat long-standing inequities in maternal mortality rates among low-income women and in communities of color. CQC also urges lawmakers to act, including passing components of Rep. Lauren Underwood's Black Maternal Health Momnibus Act to deliver on maternal health for all mothers in the United States.