New Poll Finds That Americans Are More Concerned About Access To Health Care Since The Start Of Coronavirus
By Consumers For Quality Care, on September 30, 2020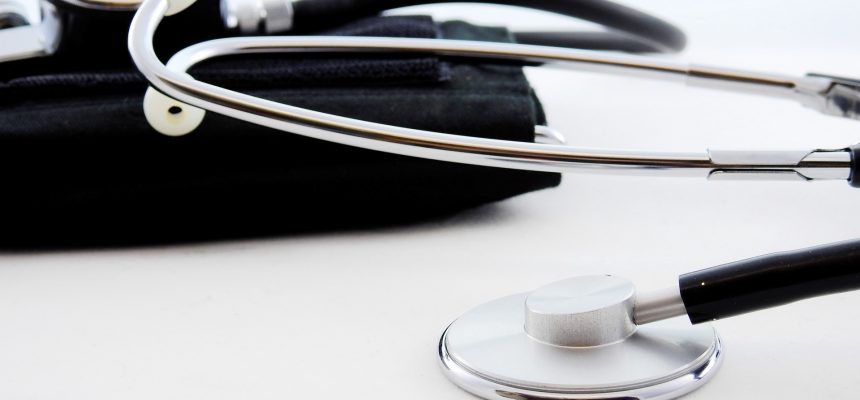 A new poll finds that two out of every three Americans have become increasingly worried about access to affordable health care since the start of the pandemic, according to Yahoo News.
Approximately seven million jobs have been lost due to the pandemic, which has resulted in significant loss of employer-sponsored health care. While many Americans were able to get new health coverage, that hasn't been the case for everyone.
Dr. Katherine Baicker, Dean of the Harris School of Public Policy at the University of Chicago, says that job loss will continue to effect health care coverage for many Americans.
"I certainly expect substantial changes as people lose jobs," Baicker told Yahoo Finance. "One of the challenges of our employment-based private insurance system is that when you lose your job, you're at risk of losing your insurance as well. So I think more people will go without insurance. And among the people who were insured, there will be a lot of movement across plans and types of plans."
A separate survey found that the main concern for many likely voters was affordable and accessible health care, especially given new challenges presented by the coronavirus pandemic.