New Proposal to Reduce Racial Disparities in Cancer Outcomes
By Consumers For Quality Care, on January 26, 2022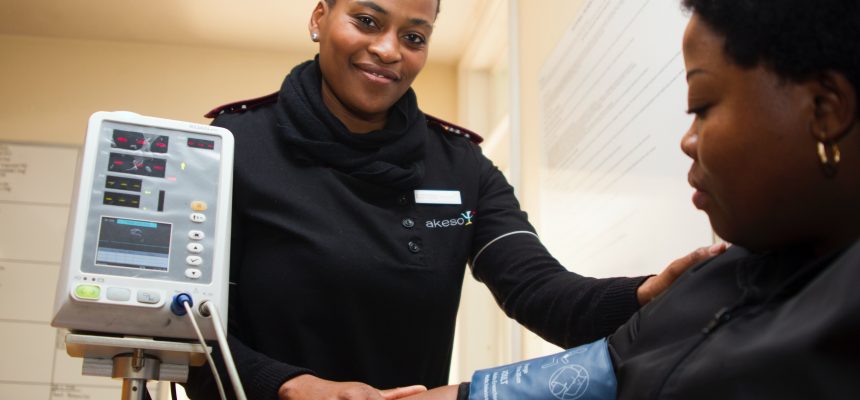 Professors from Harvard Business School (HBS) have proposed a strategy to enroll more Black Americans and underrepresented patients in clinical research and registries to help reduce the disparity in the cancer death rate between Black and white patients, according to the Harvard Business Review.
Kathy Giusti and Richard G. Hamermesh, faculty co-chairs of Harvard Business School's Kraft Precision Medicine Accelerator, have offered a three-part strategy for enrolling more patients in cancer research that can be implemented immediately. Their strategy is based on interviews with dozens of health care leaders and industry leaders at a recent HBS summit.
First, information about clinical trial sites and clinical registries should be centralized to identify sites able to enroll more Black patients. Historically, ensuring adequate representation of Black patients has not been prioritized when selecting sites for clinical trials. A "market exchange" is needed to centralize information for all sites, indicating the number of patients cared for at a site and patient's race, ethnicity, and disease.
Second, assistance should be provided to sites that have great potential to recruit Black patients for clinical trials and registries, but have little experience doing so in the past. More funding and coordination are needed among health systems that lack a lengthy history as a cancer trial site but are seeking to do so. Government and nonprofit cancer-focused organizations should collectively support a set of community-based resources for all cancers.
Finally, Black patients should be engaged to increase their awareness of and willingness to participate in trials and registries. Distrust in the health care system by Black patients also contributes to lower participation in trials along with limited access.
CQC urges health care leaders and lawmakers to pursue collaborative partnerships and other initiatives to address and reduce racial disparities in cancer treatment outcomes and other aspects of health care.