New Proposed Rule Aims to Increase Transparency of Provider and Insurer Payment Negotiations
By Consumers For Quality Care, on March 19, 2019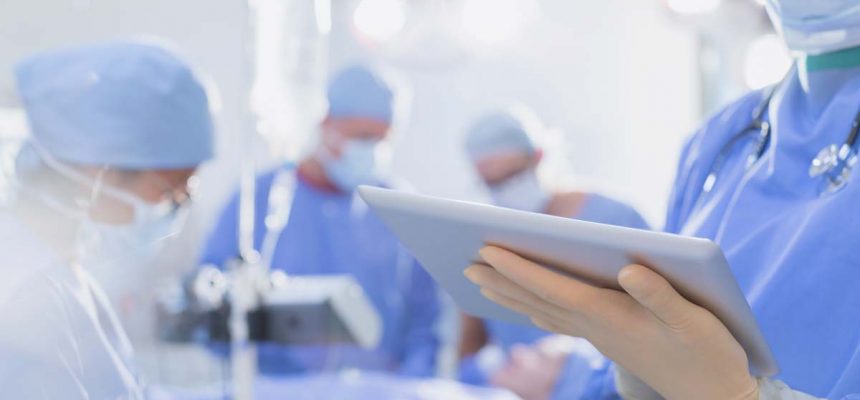 Consumers may finally get some insight into negotiated payment rates but even greater transparency could still be necessary.
The federal government is considering a new rule to publish the negotiated payment rates between providers and insurance companies. According to The Wall Street Journal, the change would expose the true cost of care for consumers. If enacted, the policy would make negotiated rates, previously closely guarded secrets, available for consumers.
"It's an effort by the president to help put Americans back in control of price data," said Dr. Don Rucker, national coordinator for health information technology at the Department of Health and Human Services. "Our interest is on how can we empower the American public to shop for their care and control it."
Health economists say that the lack of transparency in the nation's health care system contributes to high spending. Forcing insurers and providers publicize rates would change the dynamics of the health care system and allow consumers to comparison shop.
"You can't shop for care if you don't know what the prices are," said HHS's Mr. Rucker.
The proposed rule change comes months after the administration's last attempt to increase transparency which required hospitals to post their list prices online. While consumer advocates hoped that change would bring more transparency, the implementation of the policy has been less effective than hoped. In many cases, the list prices have been posted in a hard to find place or written in a manner that is indecipherable by consumers.
Still, consumer advocates were quick to support the new proposed rule. Caitlin Donovan, director of outreach and public affairs at the national Patient Advocate Foundation, said that the rule has the potential to be "a huge step towards true pricing transparency" that would allow patients to comparison shop in a way they have never been able to do before.
If enacted, the proposed rule has the potential to take transparency even further. However, the new rule too could face challenges. The policy faces roadblocks and will likely be met with fierce opposition from both providers and insurers. The comment period for the rule ends May 3rd.