New Push to Add Medical Debt to List of "Never Events" for Hospitals 
By Consumers for Quality Care, on November 23, 2022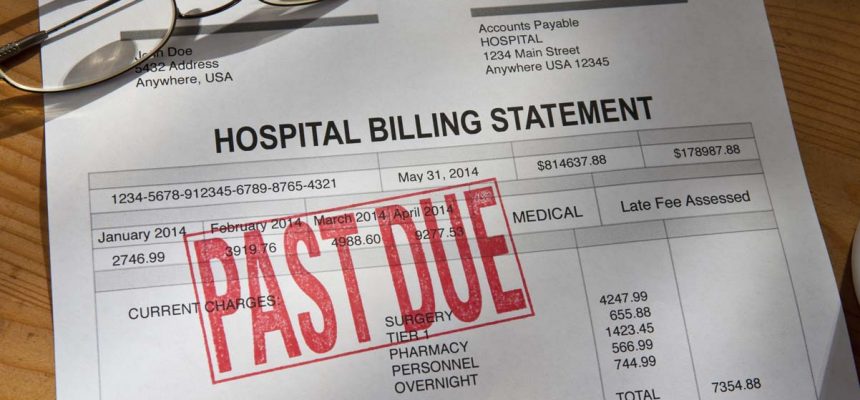 Public health officials are proposing to redefine the list of "never events" for hospitals, according to Axios.
In JAMA Health Forum, a health journal focused on health care related policy, Dave A. Chokshi and Adam L. Beckman are advocating to restructure and add new policies that would include medical debt and the ways hospitals go about collecting that debt to what are called "never events."
"Never events" are medical errors that are completely avoidable, and therefore never should have happened. Common "never events" include surgery performed on the wrong body part or on the wrong patient, leaving a medical instrument inside a patient after surgery, or discharging an infant to the wrong person. The authors now hope to add the issue of toxic hospital medical debt collection practices to this list.
Medical debt is an ever-growing concern for American consumers. According to a recent survey from The Commonwealth Fund, at least 40 percent of Americans either have medical debt or are struggling to pay it off. The authors believe no hospital should use aggressive collection practices such as suing patients, garnishing wages, or refusing care and treatment due to unpaid bills.
All consumers deserve access to affordable, high-quality health care without taking on crushing medical debt. CQC urges the administration and lawmakers to tackle the medical debt crisis and its root causes.