New Report Finds Hospitals are Hiding Prices from Consumers
By Consumers for Quality Care, on November 2, 2022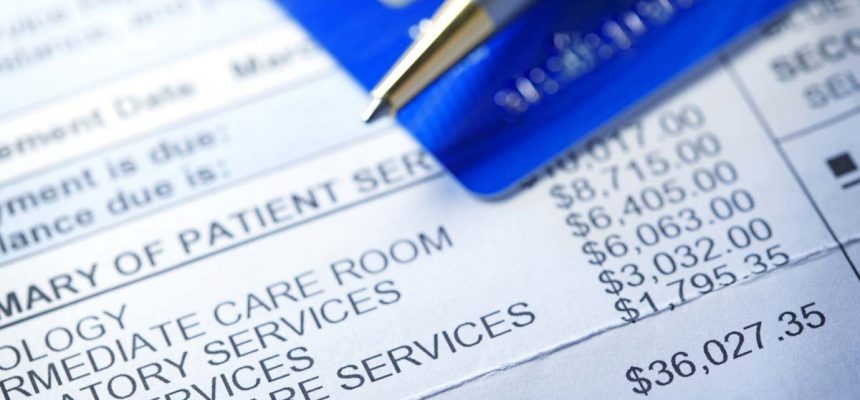 Some large hospital systems are still not posting their complete price lists as required by federal transparency rules.
As reported by Healthcare Dive, a new analysis by Patient Rights Advocate found that seven hospitals in Florida and Texas, owned by two major health systems, had multiple instances where prices for services were omitted from the hospitals' lists, appearing as either an "N/A" or left blank.
Patient Rights Advocate chairman Cynthia Fisher called the new report the "tip of the iceberg" of what publicly disclosed data files mandated by the new federal regulations will reveal.
"This concrete evidence from the insurance files demonstrates that real prices exist and hospitals are flouting the hospital price transparency rule," the report said.
The Centers for Medicare & Medicaid Services (CMS), in their own analysis, concluded that the evidence "strongly suggests there is sub-optimal compliance" with the rule.
CQC urges increased action and oversight by lawmakers and regulators to ensure hospitals are releasing price transparency data in a timely, accessible way that benefits consumers.