New Report Highlights Prevalence of Medical Debt Across the Country 
By Consumers for Quality Care, on July 12, 2023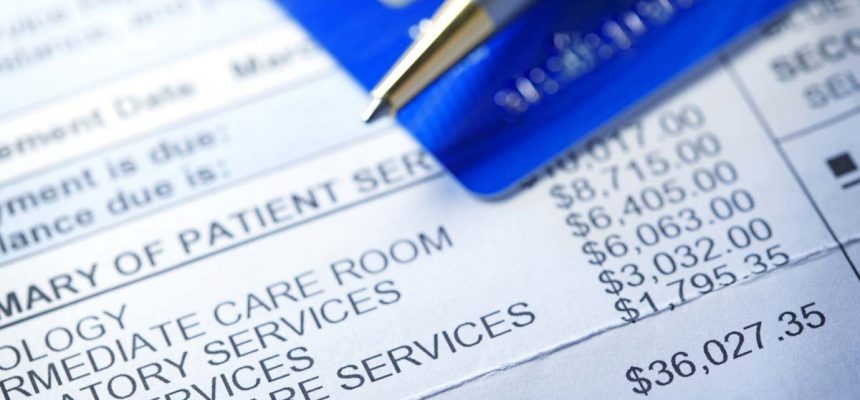 Eighteen states in the U.S. have as many as a quarter of their residents carrying medical debt, according to a new Commonwealth Fund study reported by Revcycle Intelligence.
The Commonwealth Fund's 2023 Scorecard on State Health System Performance provides new insight into the issue of medical debt and health care outcomes across the country. The research analyzed factors including access to care, use of services, total costs, health disparities, and other socioeconomic aspects.
The report found that Southern states have the largest share of medical debt as well as higher rates of uninsured consumers, while Northeastern states – notably Massachusetts, New Hampshire, and Rhode Island – were the top-performing states and scored the highest overall.
The scorecard also compared the rate of insured consumers between states. In 2021, the number of Americans who had health insurance reached an all-time high as states expanded Medicaid coverage and new COVID-19 pandemic policies were created. Now, as many of these policies expire, an estimated 15 million consumers could lose Medicaid coverage through redetermination. This loss of coverage has the potential to increase medical debt among consumers and add to the number of uninsured Americans.
About a quarter of consumers were found to be underinsured and are vulnerable to high out-of-pocket expenses. Just one medical event could land many of these consumers into medical debt. Many consumers may even skip or delay seeking the medical care they need for fear of going into debt.
Many Southern states have refused to expand Medicaid and, as a result, have higher rates of uninsured consumers. It is in these states that consumers are especially vulnerable to medical debt and aggressive debt collection practices often employed by hospitals.
The report recommends several steps that states can take to decrease the amount of medical debt owed by consumers, including lowering deductibles and out-of-pocket costs in marketplace plans, as well as adding consumer protections against aggressive and exploitative debt collection practices.
CQC urges lawmakers and the Biden administration to work together to enact policies that will protect consumers from going into medical debt for seeking the care they need.