New Report Shows Dramatic Disparity in Maternal Health Care
By Consumers For Quality Care, on September 22, 2021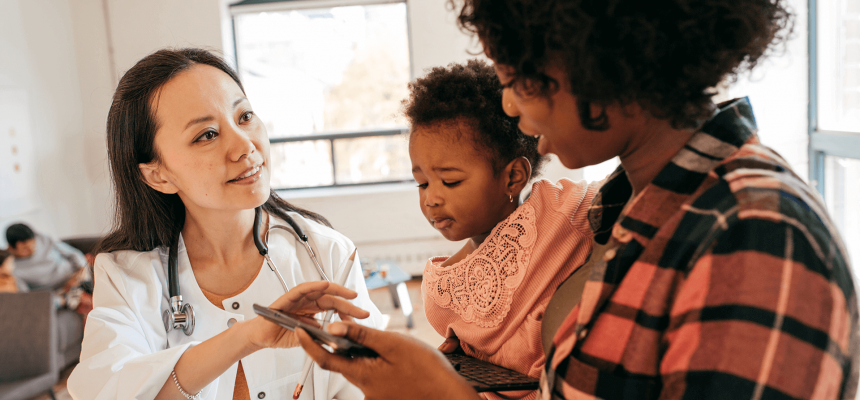 According to Becker's Hospital Review, the U.S. Commission on Civil Rights released a new report examining racial disparities in maternal health care and calling on the federal government to address racial disparities in maternal health.
The research shows that Black women are three to four times more likely to die from pregnancy-related complications than white women in the United States. Native American women are more than two times more likely.
According to testimony received by the Commission, experts agree that the federal government must improve access to quality maternity care for women in order to reduce racial disparities.
"At the federal level efforts can be made to improve hospital quality, particularly for women of color if maternal health disparities are to be eliminated," said Norma Cantú, PhD, chair of the U.S. Commission on Civil Rights. "Improvements in safety culture are linked with improved maternal health outcomes. One recommendation for improving safety in maternal healthcare is to implement standardized care practices across hospitals and health systems and to standardize data collection systems."
Policymakers must take action to correct these long-standing racial disparities and enact reforms that make health care equitable for all Americans. It is long past time we close the racial gap in health care.