New Report Suggests Communities Of Color Face Discrimination In Alzheimer's And Dementia Treatment
By Consumers For Quality Care, on May 26, 2021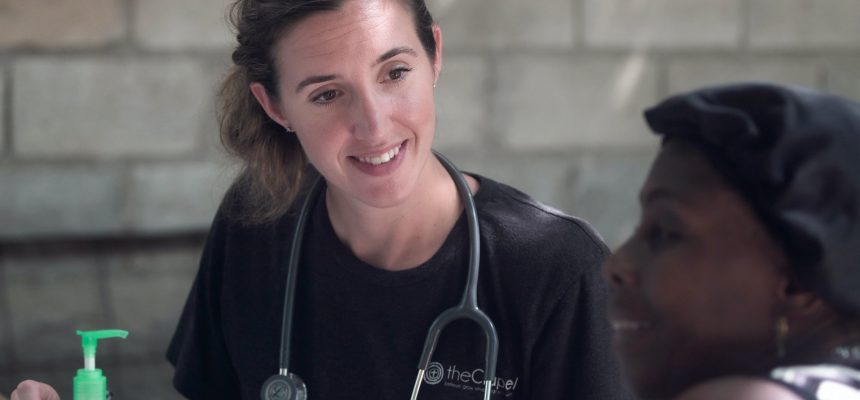 According to KTAR-FM, this year's annual report from the Alzheimer's Association suggested that racial discrimination is a barrier to care for Alzheimer's and dementia.
This year's report included a special study entitled, "Race, Ethnicity, and Alzheimer's in America," which found that half of Black Americans reported having experienced health care discrimination, as well as 42 percent of Native Americans, 34 percent of Asian Americans and 33 percent of Hispanic Americans.
"The key driver of this is that communities of color feel that providers or staff do not listen to what they are saying because of their race, color, or ethnicity," Kinsey McManus, program director for the Alzheimer's Association in Arizona, told KTAR News 92.3 FM.
Additionally, more than half of non-white caregivers say they faced discrimination while attempting to navigate health care for their family member with Alzheimer's or dementia.