New Study Concludes Vertical Consolidations of Hospitals Increase Costs for Consumers 
By Consumers for Quality Care, on September 27, 2023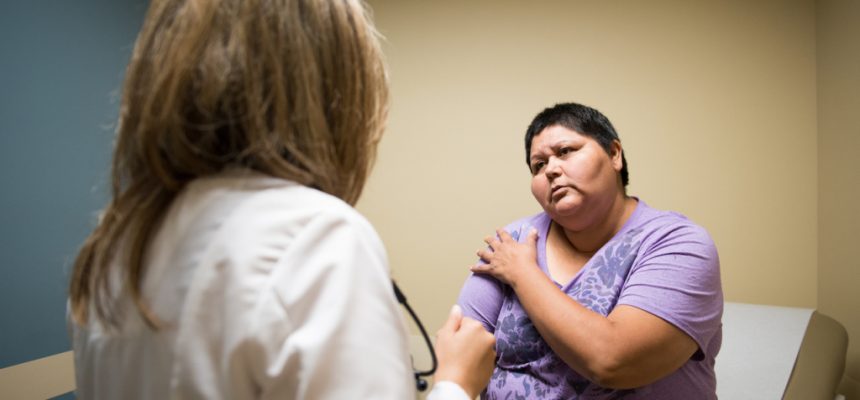 A newly released study by JAMA Health Forum and reported by Healthcare Dive concluded that consumers were "steered" toward more costly treatments from health systems that resulted from vertical consolidations.
The continued consolidation of health systems, both large and small, has drastically increased consumer costs while doing little to increase consumer care and decrease readmission rates. One of the main culprits has been the use of vertical consolidations. This is when primary care physicians (PCPs) and larger systems join each other through ownership or affiliations. One part of the issue with vertical consolidations is the expanded use of specialist visits, which drive consumer costs to rise.
Using more than four million observations, researchers analyzed data from Massachusetts between 2013 and 2017. They determined that vertical consolidations contributed to more visits to higher-priced specialists with no evidence of higher quality care.
"The finding of no change in patient readmissions might suggest limited gains from increased coordination. Overall, vertical relationships appeared to be no panacea to health care access or coordination," the study noted.
Researchers suggested countermeasures and solutions to address vertical consolidations. One such suggestion was "patient-steering tools" that would assist consumers in finding lower-cost physicians and hospitals.
Under the Biden administration, regulatory agencies have also stepped up their enforcement of consolidation and mergers. One proposed rule is to not allow vertical mergers to create anticompetitive market structures.
CQC urges lawmakers and regulators to further scrutinize consolidation in the health care system to ensure a competitive health care sector that gives consumers lower-cost, higher-quality health care.