New Study Examines Impact of Facility Fees on Health Care Costs
By Consumers for Quality Care, on April 13, 2022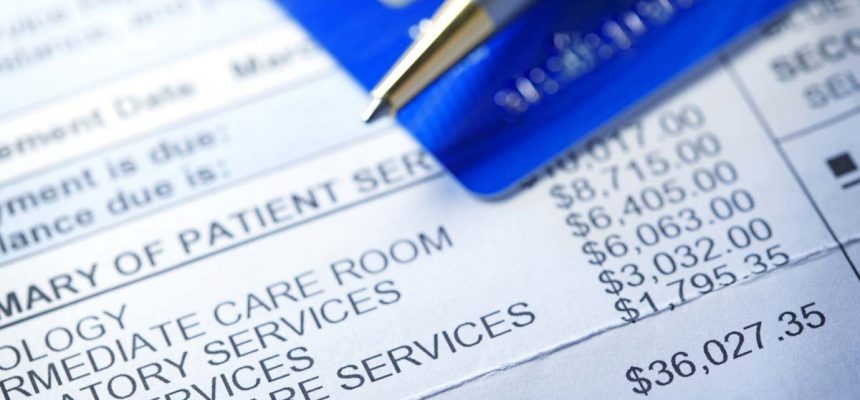 According to Denver's FOX31, a new study is examining the impact of facility fees, which are causing confusion and adding costs for consumers.
Facility fees are what hospitals charge to cover operational costs, such as front desk staff, nurses, and emergency room equipment. However, they are often more expensive than the doctor's fee and are sometimes charged to consumers who don't even step inside a hospital. As hospitals have acquired private doctor practices, they have imposed facility fees at practices that may not even be located in the same neighborhood.
Now, the National Academy for State Health Policy (NASHP) is doing an analysis in Washington state and Colorado to determine what effect facility fees may be having on health care costs.
"We know that consolidation is a driver for all increasing health care costs and the level that facility fees play a role in that is what we're trying to understand," NASHP's Maureen Hensley-Quinn said. "State health officials that we work with feel like it is inappropriate for these additional fees to be charged."
A recent report by the nonprofit organization Patient Rights Advocate also found many Colorado hospitals aren't meeting the federal mandate requiring hospitals to post their prices online. CEO Cynthia Fisher said a large majority of Colorado hospitals continue to hide the cost of care from consumers, including facility fees. "They're finding all sorts of different ways to be able to upcode and upcharge and maximize their revenues at the expense of the American worker," Fisher said.
CQC urges providers to put an end to absurd fees for patients and lawmakers to hold hospitals accountable for failing to comply with federal price transparency requirements.