New Study Finds Longstanding Racial Health Gaps Remain Prevalent In Health Care System
By Consumers For Quality Care, on August 25, 2021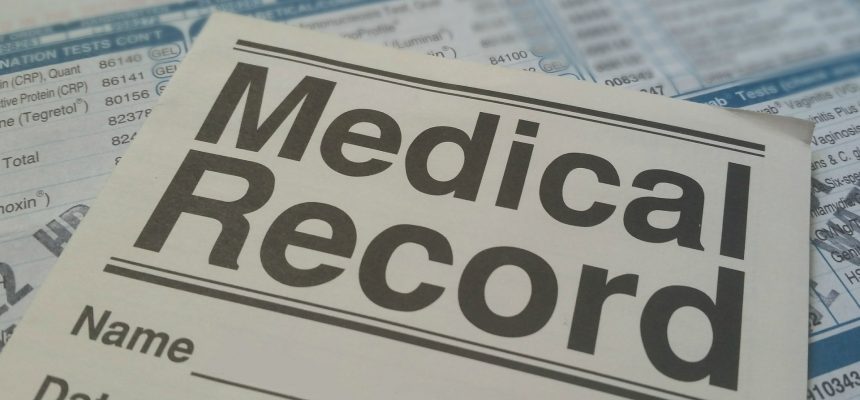 According to The New York Times, new studies from the Journal of the American Medical Association found that even as access to health insurance has expanded, longstanding racial gaps remain prevalent in our health care system.
Minority patients on Medicare had less access to outpatient health services, primary care physicians, and specialists than white Medicare recipients.
This is partially due to a lower prevalence of health care providers in lower-income and minority neighborhoods. Black patients are spending a disproportionate amount on emergency room and hospital care, rather than preventive care, which is often cheaper and prevents more serious conditions from developing.
Another study in the journal showed that health care spending for Black Americans is less than that of white individuals, and that a smaller proportion of those funds are spent on outpatient care.
"We're failing," said Dr. Harlan Krumholz, one of the study's senior authors. "If our national goals are to improve the population's health and promote more health equity, then we have to admit that whatever we're doing now is not doing the trick. This should wake us up, and spark us to think of new and better approaches."
CQC urges lawmakers to prioritize policies that eliminate racial disparities and all forms of discrimination in health care.