New Study Finds Medicaid Expansion Saved Over 19,000 Lives In Four Years
By Consumers For Quality Care, on November 20, 2019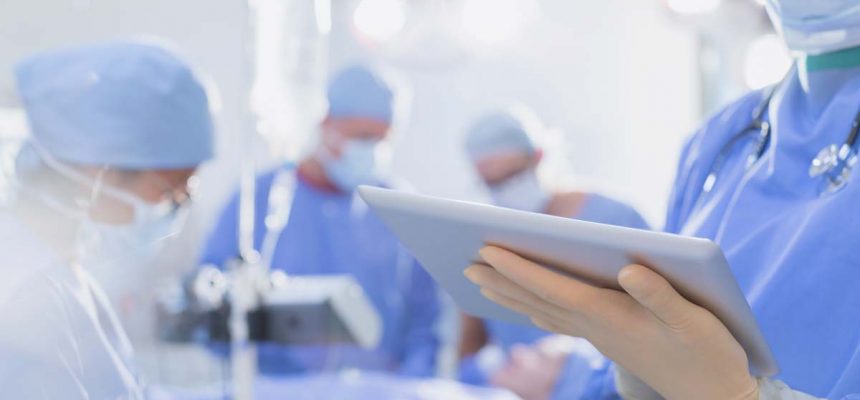 A new study from researchers at the University of Michigan, University of California – Los Angeles, National Institutes of Health and the Census Bureau found that the Affordable Care Act's (ACA) expansion of Medicaid to low-income adults saved the lives of at least 19,200 adults aged 55 to 64 between 2014 and 2017. The study also found that 15,600 adults died prematurely because their state did not expand Medicaid, the Center on Budget and Policy Priorities (CBPP) reports.
The researchers found significant changes in mortality trends in states that expanded Medicaid.
Prior to Medicaid expansion, the study finds, mortality trends among low-income older adults were similar in states that would and would not later expand Medicaid. But they sharply diverged starting in 2014, the first year of expansion. In 2014 the annual mortality rate for low-income older adults in expansion states fell by about 9 deaths per 10,000 people, compared to similar adults in non-expansion states, with the impact growing each year to about 21 deaths per 10,000 people in year 4.
And the life-saving results are likely to become even more significant. CBPP highlights that the longer Medicaid is available in an area, the more impactful the program proved.
First, as the authors note, the effects grow in each year covered by the study (2014-2017), so it appears that "prolonged exposure to Medicaid results in increasing health improvements," indicating that annual impacts in later years might be larger. Second, the study omits four states and Washington, D.C. that expanded Medicaid under the ACA but did so before 2014. In total, these states now cover about 8.6 million people, or about 20 percent as many as are covered in the expansion states the study does include.
The study credits the drops in deaths largely to decreasing mortality from the types of conditions expected to improve with health treatment, such as diabetes and cardiovascular disease. These findings seem to support existing research that credits access to medications for reductions in deaths in this age group.
CBPP underscored that 14 states have yet to adopt or implement expansion of Medicaid, despite clear evidence that the program saves lives.
This new evidence that thousands of lives are at stake should give states that have not yet expanded Medicaid one more reason to do so. It should also finally put to rest claims that Medicaid doesn't provide quality coverage, such as Center for Medicare & Medicaid Services (CMS) Administrator Seema Verma's suggestion that Medicaid expansion gave low-income adults 'a[n insurance] card without care.'