New Study Indicates Black Coronavirus Survivors Are Experiencing Worse Outcomes
By Consumers For Quality Care, on March 4, 2021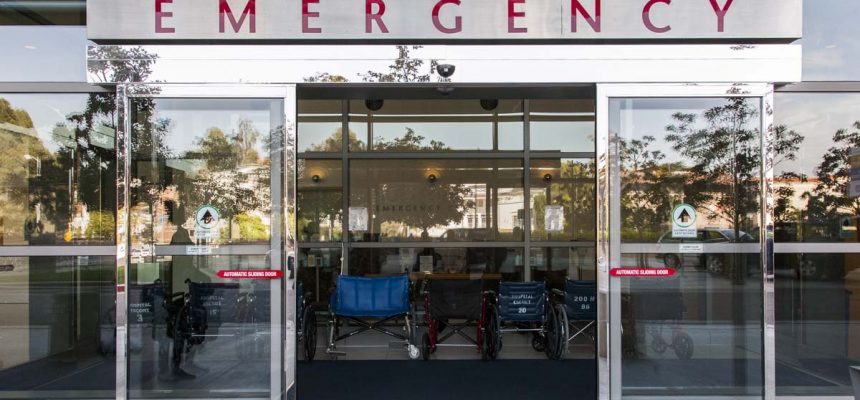 According to new research from the Michigan COVID-19 Surveillance Study, produced by the University of Michigan and the Michigan Department of Health and Human Services, Black coronavirus survivors experience worse socioeconomic and health outcomes than white survivors.
Some of the study's key findings include that 45 percent of Black coronavirus patients required an overnight hospital stay, compared to 28 percent of white patients.
Furthermore, 26 percent of Black respondents reported that they were unable to pay bills like their mortgage, rent or utilities during the pandemic, compared to 10 percent of white respondents.
According to lead investigator Nancy Fleischer, associate professor of epidemiology at University of Michigan School of Public Health:
"What this research shows is that Black Michiganders have also had more severe illness, had worse experiences with the health care system and suffered more from the economic consequences of the pandemic than white Michiganders. We can use this information to help reduce racial disparities from the impact of COVID-19 in our state."
Longstanding racial disparities in health and health care only exacerbate outcomes associated with the coronavirus.