New Survey Highlights America's Medical Debt Crisis
By Consumers for Quality Care, on November 14, 2023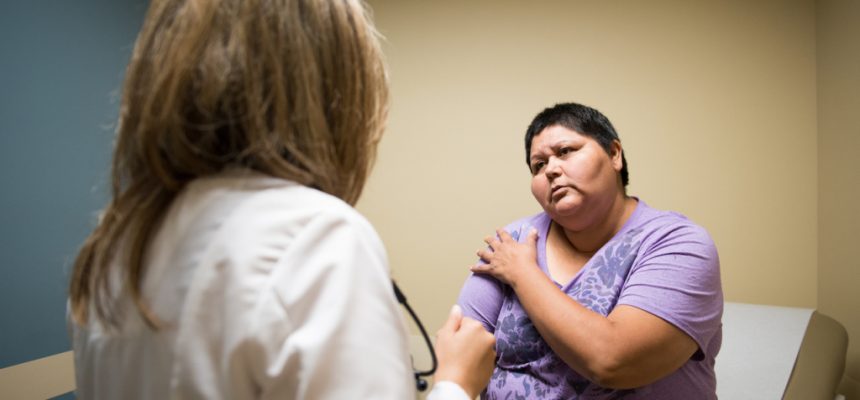 A new report is highlighting the depths of America's medical debt crisis, which often leads to consumers delaying care for fear of going further into medical debt, according to Axios and Fierce Healthcare.
According to the 2023 Commonwealth Fund Health Care Affordability Survey, the majority of consumers report difficulty paying for their health care. The study also found a correlation between consumers who struggled to afford their medical expenses and those who skipped or delayed medical care to avoid incurring more bills.
The study found having health insurance does not guarantee affordable care for consumers. Commonwealth Fund authors stated, "While having health insurance is always better than not having it, the survey findings challenge the implicit assumption that health insurance in the U.S. buys affordable access to care." Sara Collins, Commonwealth Fund Vice President and the lead author of the study, went on to say, "We found that insurance did not appear to protect many people sufficiently from the budget squeeze."
The study found that not only do consumers have medical debt, but they also have large amounts of medical debt. Nearly half of those with medical debt carry balances of $2,000 or more. This forces millions to cut back on essentials, such as food, utilities, and even housing.
These findings are consistent with research conducted last year by CQC, which found that 60 percent of consumers have skipped or delayed medical care because of concerns about out-of-pocket expenses.
Medical debt not only contributes to financial woes for millions of consumers, but it can also be linked to unfavorable health care outcomes. CQC calls on lawmakers and providers to make quality health care more affordable and help patients avoid crushing medical debt.