New Surveys Indicate Telehealth Popular Among Both Patients And Industry Leaders
By Consumers For Quality Care, on June 2, 2021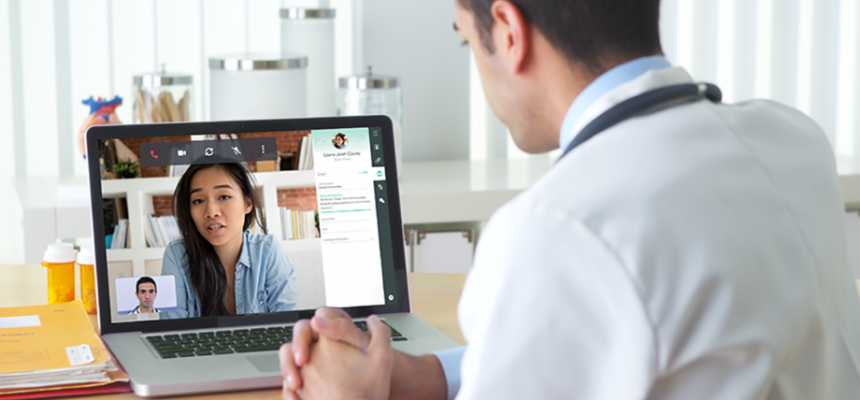 According to Becker's Hospital Review, surveys indicating the popularity of telehealth services may result in it becoming a permanent fixture in health care.
Some notable findings:
69 percent of health care leaders said they are facilitating a shift toward telehealth services and 89 percent said they are investing in telehealth.
35 percent of the general public said they would consider replacing their primary physician with a telehealth provider.
85.5 percent said telehealth made it easier for them to access the care they need and 51.6 percent said it allowed them to visit their physician more often.
31.1 percent of those surveyed said their health care costs have decreased since using telehealth.
Their findings echo those from recent research from CQC, which found a majority of Americans — 55 percent — say they have used telehealth services, and many like it more than in- person care. Sixty-nine percent say they are likely to continue to use it even after the pandemic.