New Venture Could Benefit Consumers
By Consumers for Quality Care, on July 6, 2018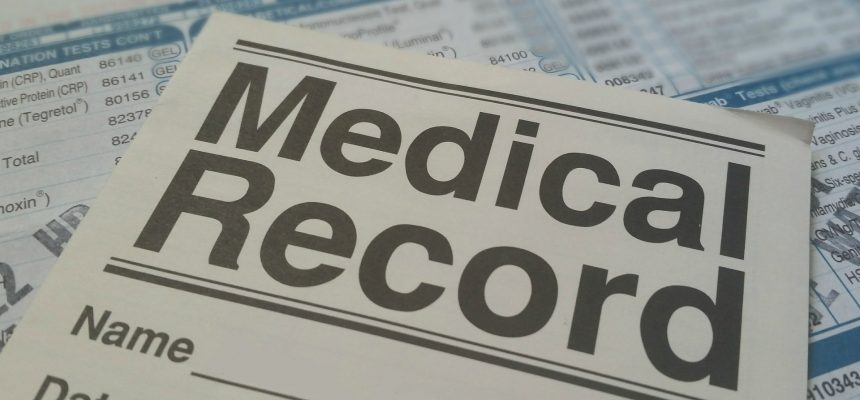 Consumers may see big benefits from a new health venture that seeks to innovate the American health care system.
The project, established by Amazon, Berkshire Hathaway, and JP Morgan, is looking for ways to improve the care received by those on their plans. An initial focus of the efforts is eliminating middlemen to cut costs and provide savings to consumers, according to Bloomberg.
The health venture established by Amazon.com Inc., Berkshire Hathaway Inc. and JPMorgan Chase & Co. will take aim at intermediaries in the health-care system as a part of a broad effort to reduce wasteful spending, the venture's newly named chief executive officer said.
The newly announced CEO, Dr. Atul Gawande, talked about the overarching goal of the initiative for improving the health system through targeting waste in "administrative costs, high prices and improper health-care usage."
"My job for them is to figure out ways that we're going to drive better outcomes, better satisfaction with care and better cost efficiency with new models that can be incubated for all."
These efforts could have broad implications for consumers nationwide, as the venture plans to make its innovations freely available to other employers. Many of the 150 million people with employer-based coverage could see cost improvements over time.