New Year, New Law: Hospitals Must Disclose Prices
By Consumers For Quality Care, on January 25, 2021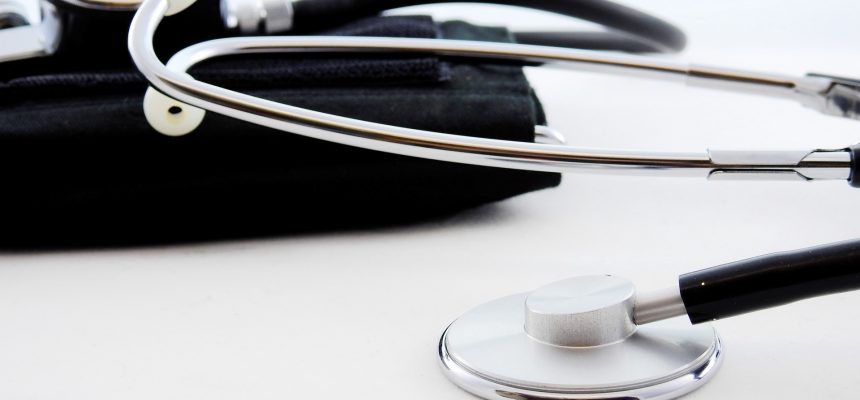 CBS Charlotte reports on the experience of two new mothers who were hit with surprise $8,000 medical bills after giving birth.
Amy Daniels and Monica Dickerson were shocked to learn that while the hospital they gave birth in was in-network, their anesthesiologist was not.
"Nobody mentioned that they were out-of-network," said Amy Daniels.
In 2017, a Health Affairs study discovered that one in every five emergency room visits resulted in an unexpected expense for patients, sometimes costing upwards of tens of thousands of dollars.
Thanks to the coronavirus relief bill passed by Congress in December, however, that's all due to change. The bill ends surprise medical billing and will go into effect on Jan. 1, 2022. In the meantime, an existing executive order forces U.S. hospitals to provide clear, accessible pricing information online about services provided to patients. Those that do not comply with transparent pricing can be fined.
"This rule is intended to improve price transparency and increase access to pricing information for patients," said Novant Health Vice President of Pricing Strategy Melonie O'Connell. "This is a great step towards price transparency."