New York Cancer Patient Abandoning Critical Cancer Treatment Due to Cost   
By Consumers for Quality Care, on November 21, 2023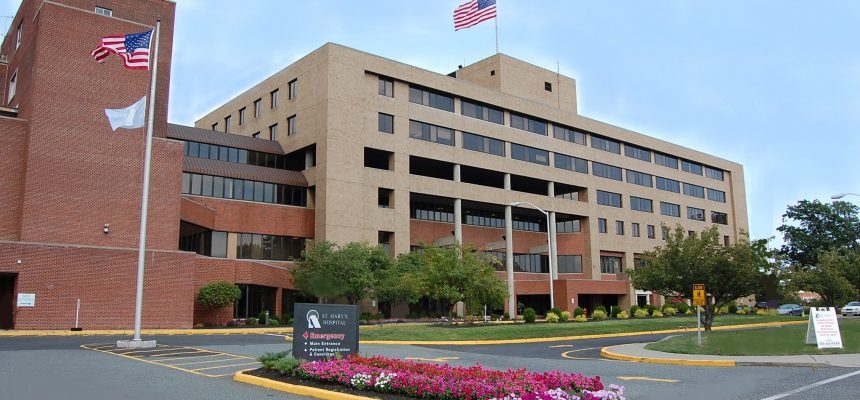 Russell Gosselin is one of the nearly 750,000 New Yorkers with medical debt. Although he has cancer, he is delaying critical treatment for fear of going further into debt, according to New York Focus.
Gosselin was diagnosed with a form of throat cancer, which in 2017 forced him to have his tonsils and a portion of his tongue removed. Afterwards, Gosselin received a bill from Glens Falls Hospital in New York for over $17,500. Although Gosselin ​​qualified for financial assistance and had his bill reduced, he was still unable to make payments. In 2020, he was sued by the hospital through a medical debt collection agency, resulting in his wages being garnished.
Although New York Governor Kathy Hochul has since signed legislation that prohibits wage garnishment in New York, hospitals are still legally allowed to sue consumers for unpaid medical bills, and there is no law that prevents hospitals from engaging in these predatory debt collection practices.
While he was being sued, Gosselin had to cancel his chemotherapy appointments because he could not afford them. In a letter to the court, Gosselin wrote, "If my pay gets garnished, I will lose everything. I'm currently under care still, but will not go back. Will leave in God's hand." Thankfully, his wages are no longer garnished, but Gosselin refuses to start his chemotherapy appointments out of fear that doing so will sink him deeper into debt.
New York is one of 20 states that use the Indigent Care Pool (ICP), a fund that provides hospitals with taxpayer dollars to cover losses when low-income consumers cannot pay their medical bills. Despite receiving funding from the ICP, an analysis of Glens Falls Hospital's finances determined they still go after consumers with medical debt.
Gosselin remains grateful that Glens Falls Hospital was able to save his life, but he no longer seeks care because he worries that he won't be able to afford the bill. "I wonder every day about my health. I just wonder if I still got cancer," said Gosselin.
These findings are consistent with research conducted last year by CQC, which found that 60 percent of consumers have skipped or delayed medical care because of concerns about out-of-pocket expenses.
Not only does medical debt create to financial hardships for millions of consumers, it also hurts health care outcomes for those carrying medical debt. CQC calls on lawmakers and providers to make quality health care more affordable and to help patients avoid crushing medical debt.