New York Hospitals Have Filed Thousands Of Lawsuits Against Patients
By Consumers For Quality Care, on September 4, 2020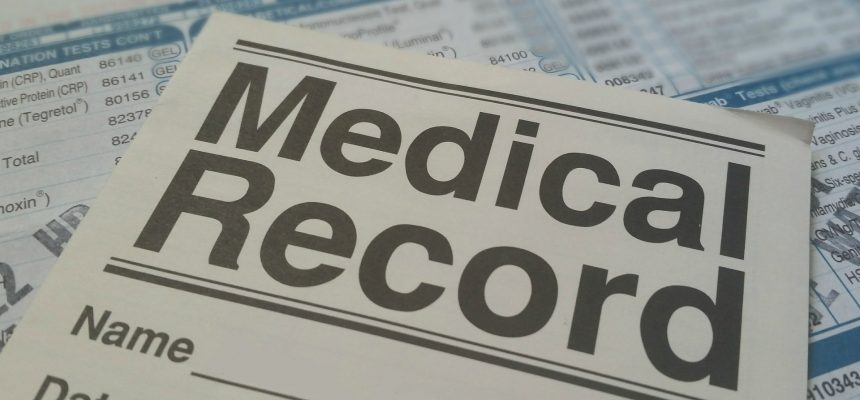 A new report reveals that New York hospitals have sued thousands of uninsured patients for unpaid medical bills since 2015, despite receiving considerable tax benefits and state funding.
The report found nearly 31,000 civil suits filed by 139 New York hospitals, with only a small group of health systems responsible for most of the lawsuits.
"Many of these charitable institutions are not behaving as altruistically as we would like to see," said Elisabeth Benjamin, vice president of health initiatives at the Community Service Society and a co-author of the report.
The report argues that the actions of these nonprofit hospitals are particularly egregious given the many government benefits they receive – which include an estimated $2 billion in tax exemptions and $1.1 billion in reimbursements for care provided to poor or uninsured patients.
While a spokesman for one New York health system said the report misrepresents facts, these hospitals join several systems throughout the country that are facing criticism for debt-collection practices. The University of Virginia and Memphis' Methodist Le Bonheur Healthcare have also come under fire recently.
High-deductible health plans are in large part responsible for this trend because they require patients to pay a larger portion of their medical bills. For example, the average deductible in a New York employee's health plan in 2018 was nearly double what is was ten years ago.
The median amount hospitals sued for was $1,900, and the median judgment against patients was $2,300, including interest and court fees. Hospitals have as long as six years after treatment to sue and are permitted to charge up to 9% interest on unpaid bills. Not all institutions opt to impose interest.
While its necessary for hospitals to generate revenue and keep up with rising costs, Benjamin says the amounts that hospitals are suing for are inconsequential.
"The amounts they are collecting from these lawsuits are de minimis. It isn't stabilizing anyone's bottom line," Benjamin said. "You're ruining people's lives for $1,900. That's making someone not eat that month—or pay rent or make a car payment."