New York Times Investigation Shows Hospital Consolidation Increases Prices for Consumers
By Consumers For Quality Care, on November 15, 2018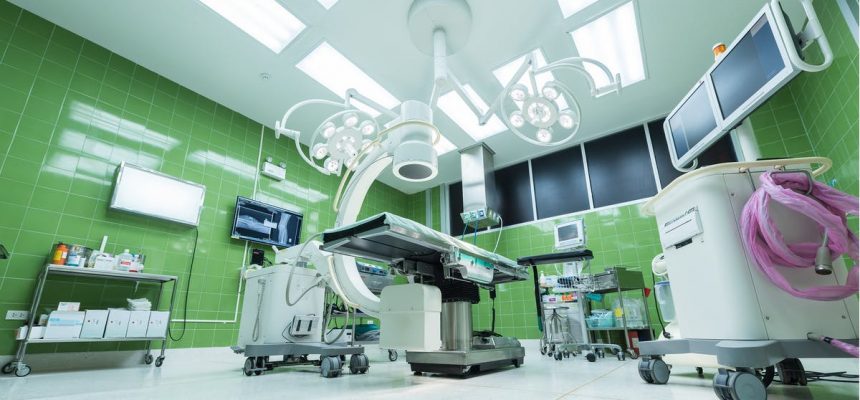 Over the past decade, hospital systems have merged at rapid rates, creating large scale organizations that impact consumers' care on virtually all levels. As the mergers continued, expanding to include physicians' and doctors' groups, hospitals have said that coordinated services and savings would trickle down to consumers and result in cheaper prices.
But an analysis conducted for The New York Times shows the opposite to be true in many cases. The mergers have essentially banished competition and raised prices for hospital admissions in most cases, according to an examination of 25 metropolitan areas with the highest rate of consolidation from 2010 through 2013, a peak period for mergers.
The analysis found that prices increased between 11 and 54 percent in the years following the mergers. A third of metropolitan areas saw 25% price increases from 2012 to 2014.
The research adds to growing skepticism about hospital consolidation among consumer groups and lawmakers. CQC recently wrote about how large hospital conglomerates, like Stanford, have the power to charge exorbitant prices.
"You have to watch for these systems throwing their weight around," said Xavier Becerra, the California attorney general whose office has sued Sutter Health, a sprawling system in the northern part of the state. "We are looking for cases where consolidation does nothing for efficiency and leads to distortions of the market."
Richard Scheffler, director of the Petris Center, says that prices increase even more when hospitals purchase doctors' groups.
"It's much more powerful when they already have a very large market share," said Mr. Scheffler, who recently published a study on the issue in Health Affairs. "The impact is just enormous."
Zach Cooper, a health economist at Yale, said that the academic community is in "near unanimity" when it comes to the opinion that hospital mergers lead to higher costs of care.
The benefits of hospital consolidation rarely reach consumers. Hospital executives point to price negotiation with insurers and low reimbursements from the government to explain how the supposed savings to consumers get lost.
Despite the surmounting evidence that hospital consolidation is bad for consumers, more are expected to be finalized in 2019. If Dignity Health and Catholic Health Initiatives merge as planned, they will become one of the country's largest hospital groups with 139 facilities in 28 states. Baylor Scott & White Health and Memorial Hermann Health System, two of Texas' largest hospital systems, also recently announced a merger.