California Bill Would Put an End to Surprise Hospital Billing
By Jason Resendez, on June 11, 2019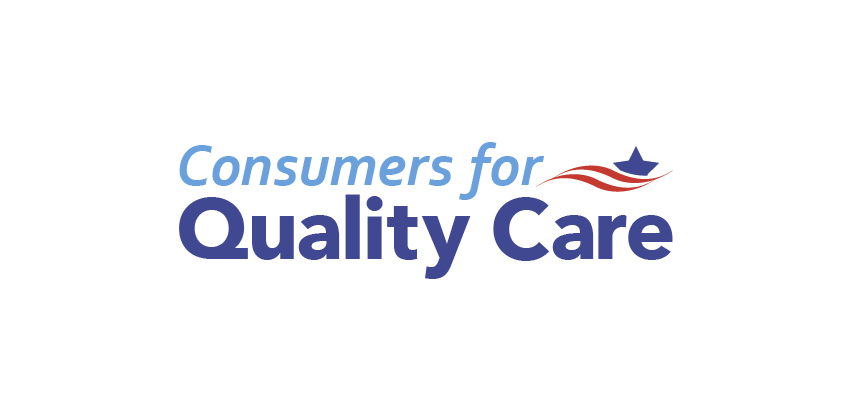 Read the full op-ed on East Bay Times or The Mercury News.
"Billing is often the last thing on a patient's mind when being rushed to an emergency room, yet the billing practices of many hospitals and insurers suggest it should be at the top.
In April, Zuckerberg San Francisco General Hospital announced it was reviewing its internal billing tactics to put an end to hospital policies that leave patients with outstanding bills when their insurance refuses to pay for the entire treatment. The practice, also known as surprise or balance billing, often results in unexpected costs for consumers that can cause significant financial strain.
Surprise bills hit consumers when they are most vulnerable and leave them in the middle of disputes that are clearly between a hospital and insurer. Take Nina Dang, for example, who was hit with a surprise bill of $24,074.50 from Zuckerberg Hospital after her insurer only agreed to cover a fraction of her emergency room bill. Consumers want more clarity and predictability in health care, and they deserve to be protected from practices like surprise billing.
Recent Ipsos-Consumers for Quality Care (CQC) research shows that consumers, regardless of their income level, age, gender, race, or political identification, are almost universally worried about the cost of health care. Ninety-one percent of Americans are concerned about receiving surprise bills from hospitals; 65 percent say it is difficult to understand the cost of care at a hospital, including finding out how much a hospital charges for a specific type of care; and 60 percent support capping the amount hospitals can mark up the price of medicine."