Christensen: Predatory hospital practices are financially toxic for Americans
By The Hon. Donna Christensen, on July 24, 2019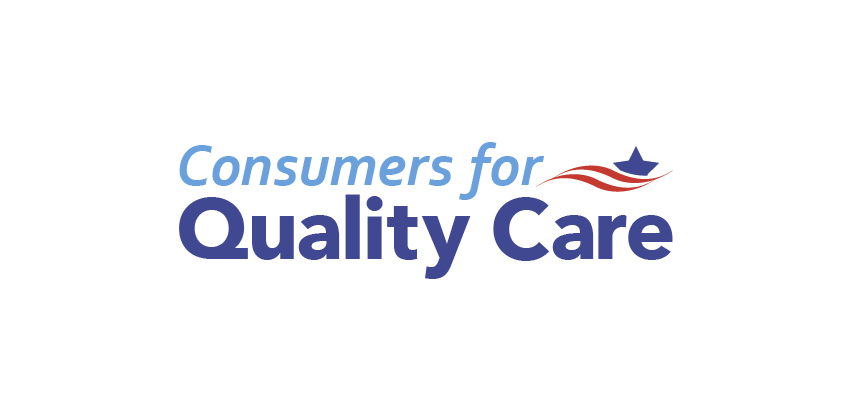 Read the full op-ed on The Salt Lake Tribune. 
"As governors from across the country gather in the Beehive State for the National Governors Association Summer Meeting this week, health care — particularly its high costs and the overall uncertainty in the system — will surely be discussed. Governors must also focus on addressing predatory hospital practices against financially vulnerable patients, including Utahns.
People turn to hospitals when they are desperate for care and, in many cases, experiencing emergencies. Patients shouldn't have to worry about financial ruin as a result of emergency medical procedures or hospital visits. Unfortunately, such visits can become financially toxic for patients as a result of hospital practices designed to maximize profits. In multiple states including Maryland, Virginia, Georgia, Tennessee, Missouri, and Colorado, hospitals have pursued lawsuits and other predatory actions against patients for unpaid hospital bills. These hospitals have added annual interest to medical bills, placed liens on patients' homes and garnished wages and bank accounts, threatening the economic stability of Americans who can least afford it. At the same time, they have also neglected to inform many patients about community benefits or charity care that they may quality for. Some hospitals have pursued these actions despite increasing service charges and receiving revenue through the 340B federal program which is intended to help cover low-income or uninsured patients' costs.
These lawsuits aren't the only ways hospitals have been financially toxic for patients. Right here in Utah, surprise hospital bills are a pervasive practice that puts patients like Lisa Ray in the middle of health care providers and insurance companies, often after experiencing emergencies."