Consumers for Quality Care Applauds Newly Introduced HELP Copays Act
By Consumers for Quality Care, on February 13, 2023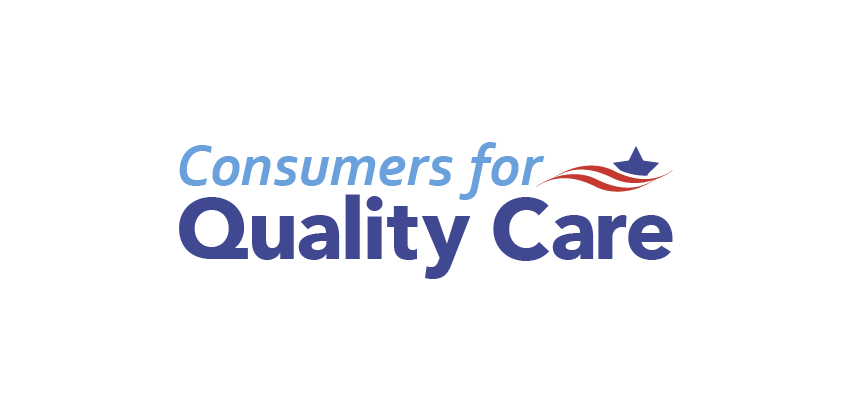 For Immediate Release
February 13, 2023
Contact: press@consumers4qualitycare.org
Consumers for Quality Care Applauds Newly Introduced HELP Copays Act
In a statement issued today, CQC commends U.S. Representatives Carter and Barragán for introducing bipartisan legislation to ensure copay assistance counts for patients
WASHINGTON, D.C. – CQC, a coalition of advocates, former policymakers, and health advocacy organizations, today announced support for the Help Ensure Lower Patient (HELP) Copays Act, which will protect patients from harmful insurance and pharmacy benefit manager (PBM) practices that raise out-of-pocket costs for consumers.
The bipartisan bill introduced this week by Reps. Earl L. "Buddy" Carter (R-GA) and Nanette Barragán (D-CA) would prohibit the use of "copay accumulator" schemes and would require health plans and PBMs to count the value of copay assistance towards a patient's cost-sharing requirements, preserving the original intent of the copay assistance program.
The CQC board issued the following statement on the importance of the legislation:
"The HELP Copays Act will support countless Americans who rely on copay assistance to afford the medication they need, and protect them from predatory PBMs that seek to profit at their expense. Ensuring that copay assistance counts for patients will go a long way toward improving health care accessibility and affordability, helping to ensure more patients do not have to forgo the treatment they need due to high cost. All Americans, regardless of financial status or circumstance, should be able to access life-saving care and medication, and a patient's insurance should not stand in the way of their access to care. We urge congressional leaders to bring this bill for immediate consideration and deliver a win for consumers across the nation."
To read the full text of the bill, click here. To learn more about Consumers for Quality Care (CQC), click here.
###
ABOUT
Consumers for Quality Care (CQC) is a coalition of advocates and former policymakers working to provide a voice for patients in the health care debate as they demand better care. CQC is led by a board of directors that includes the Honorable Donna Christensen, physician and former Member of Congress; Jim Manley, former senior advisor to Senators Edward Kennedy and Harry Reid; Jason Resendez, community advocate and health care strategist; and Mary L. Smith, former head of Indian Health Service.