Consumers for Quality Care Calls Out Anthem for Implementing Anti-Consumer Emergency Policy Despite Reporting Strong Second Quarter
By Consumers for Quality Care, on July 26, 2017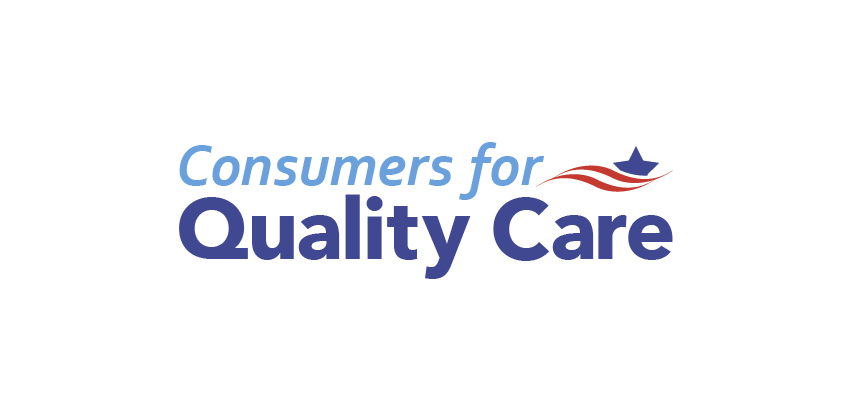 WASHINGTON – Anthem Inc. today announced a strong financial performance in their second quarter earnings call, despite recently issuing a new policy that would force customers in certain states to pay for their own emergency department bills if the company determines the event was not an actual emergency. Consumers for Quality Care (CQC) spoke out against Anthem's policy, which took effect earlier this month in four states, and protects profits over consumers, even if a patient goes to an in-network hospital. In response to the news that Anthem Inc. is sacrificing consumer health for cost savings despite the fact they are already making a profit, CQC issued the following statement:
"While Anthem touted increased revenue, its customers in Missouri, New York, Georgia and Kentucky are facing the very real concern that they may not be protected from huge hospital bills when visiting the emergency room — just so their insurance company can save money at their expense. Policy-holders in these states are in an incredibly unfair situation, too often forced to act as their own doctor to avoid surprise bills.
"During the earnings call, Anthem Inc. Chairman and CEO Joseph Swedish said the company is committed to 'improving the quality and affordability of health care for our customers,' and 'limiting abuses in today's marketplace.' This is clearly far from the truth. Their new emergency policy is an abuse that will only lead to more costs, higher risks and less confidence in health care delivery for consumers, all while putting hospitals and providers in an impossible situation.
"In 2015, 13 percent of adults reported delaying or going without health care due to costs, and this will only increase if insurance companies continue to enact policies that prevent consumers from accessing the quality care they depend on and pay for. Anthem, Inc. should remember that policy-holders are the most important stakeholders when it comes to health care decisions and reconsider its strategy of increasing profits regardless of the cost to consumers."
CQC is led by a board of directors that includes the Honorable Donna Christensen, physician and former Member of Congress; Jim Manley, former senior advisor to Senators Harry Reid and Edward Kennedy; Scott Mulhauser, visiting fellow at The University of Pennsylvania and former senior advisor to the Senate Finance Committee and Vice President Joe Biden; and Jason Resendez, Executive Director of the LatinosAgainstAlzheimer's Network and Coalition.
To learn more about Consumers for Quality Care and the issues consumers are experiencing, visit www.consumers4qualitycare.org.
###