Consumers for Quality Care Expresses Disappointment in 2021 Notice of Benefits and Payment Parameters
By Consumers For Quality Care, on May 8, 2020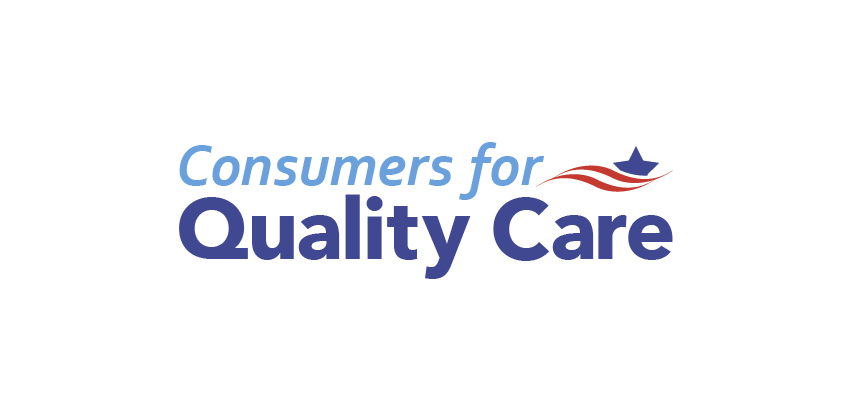 FOR IMMEDIATE RELEASE
May 8, 2020
Consumers for Quality Care (CQC), a coalition of advocates and former policy makers who provide a voice for patients, issued the following statement today on the Trump Administration's finalizing of a 2021 HHS Notice of Benefit and Payment Parameters (NBPP) rule. This rule will negatively impact consumers by dramatically limiting patients' ability to afford prescription medication:
"The 2021 NBPP represents a step backwards in ensuring patients can afford quality health care. We are extremely disappointed in the administration's decision to allow insurers to bar drug manufacturer coupons that consumers often use to lower their drug costs at the pharmacy counter from counting toward their annual cost-sharing limit. These changes are problematic for consumers who are prescribed and rely on brand-name drugs, in particular, to treat chronic diseases, including Hepatitis C and HIV. These problems are only amplified by the current COVID-19 global health pandemic. Now more than ever, consumers need affordable access to prescription medications.
"Last year, the administration got this issue right by requiring insurers to allow manufacturer coupons to count toward cost-sharing limits unless there was a generic equivalent available. All consumers should be able to get the most benefit possible from using coupons to reduce their overall costs without being penalized or shifting higher costs elsewhere."
CQC's comment letter on the proposed NBPP can be found here.
To learn more about CQC, visit www.consumers4qualitycare.org.