Consumers for Quality Care on UVA Health's decision to cancel lawsuits, liens against patients
By Consumers For Quality Care, on April 22, 2021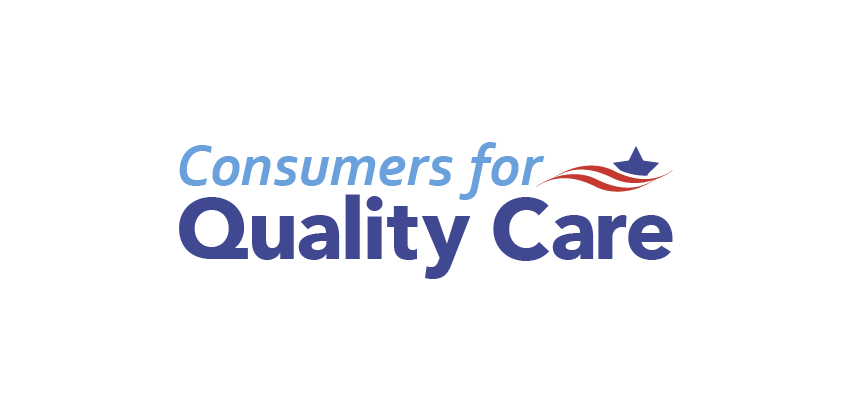 For Immediate Release
Wednesday, April 21, 2021
Contact:
press@consumers4qualitycare.org
WASHINGTON – The University of Virginia Health System announced that it will cancel tens of thousands of financially devastating liens and lawsuits against patients dating to the 1990s. Reporting by Kaiser Health News uncovered the toxic practices the non-profit hospital system has employed for decades.
Consumers for Quality Care (CQC) has been working to put a spotlight on these harmful collection practices and released the following statement in response to the news:
"CQC welcomes the news that UVA Health is clearing many predatory lawsuits and liens against patients who couldn't afford the hospital bills they incurred for seeking care. UVA Health's actions are the very definition of toxic hospital billing practices: taking the equity from and threatening people's homes with decades-long liens, preventing students with hospital debt from enrolling in their classes, and aggressively suing tens of thousands of patients who had nothing more to give.
"We would encourage UVA Health to altogether end the practice of suing patients who cannot afford their medical bills in the future. CQC is calling on other hospital systems inflicting the same financial harm on consumers to also follow suit. In the United States, anyone who goes to a hospital for care should simply not have to worry about their lives being torn apart by medical debt."
###
ABOUT
Consumers for Quality Care (CQC) is a coalition of advocates and former policymakers working to provide a voice for patients in the health care debate as they demand better care. CQC is led by a board of directors that includes the Honorable Donna Christensen, physician and former Member of Congress; Jim Manley, former senior advisor to Senators Edward Kennedy and Harry Reid; and Jason Resendez, community advocate and health care strategist.
To learn more about Consumers for Quality Care and the issues consumers are experiencing, visit www.consumers4qualitycare.org