Consumers for Quality Care Speaks Out Against Texas Judge's Decision to Strike Down Essential ACA Provision
By Consumers for Quality Care, on March 31, 2023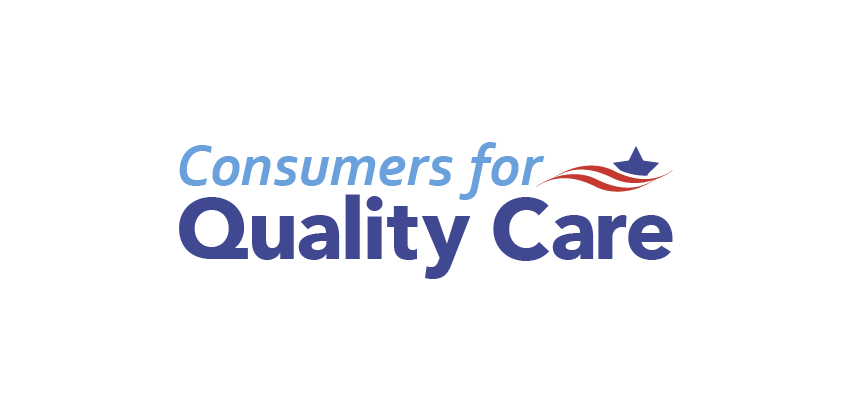 For Immediate Release
March 31, 2023
Contact: press@consumers4qualitycare.org
Consumers for Quality Care Speaks Out Against Texas Judge's Decision to Strike Down Essential ACA Provision
Without ACA provision, coverage of preventive care services jeopardized
WASHINGTON, D.C. – Yesterday a federal judge in Texas struck down an essential provision in the Affordable Care Act that provides free coverage of preventive care services including cancer screenings, mental health checks and preventive drug treatment. Consumers for Quality Care, a coalition of advocates and former policy makers dedicated to providing a voice to consumers in the health care debate, released the following statement in response to the decision:
"We are appalled by yesterday's ruling out of the U.S. District Court for the Northern District of Texas, which is a major setback for Americans, who deserve quality, affordable care. Ensuring that patients can seek and receive preventive care services is one of the most critical provisions of the Affordable Care Act.
"From well-woman visits that screen for cancer to the prescribing of medicines like PrEP that can stop the spread of HIV, preventive care saves countless lives every year. To block this provision is to deny insured Americans the opportunity to prevent health issues before they arise, which will lead to the tragic loss of lives and higher health care costs across the system. This decision cannot stand."
###
ABOUT
Consumers for Quality Care (CQC) is a coalition of advocates and former policymakers working to provide a voice for patients in the health care debate as they demand better care. CQC is led by a board of directors that includes the Honorable Donna Christensen, physician and former Member of Congress; Jim Manley, former senior advisor to Senators Edward Kennedy and Harry Reid; Jason Resendez, community advocate and health care strategist; and Mary L. Smith, former CEO of the Indian Health Service.