Consumers for Quality Care Statement on Senate Passage of the Inflation Reduction Act
By Consumers for Quality Care, on August 9, 2022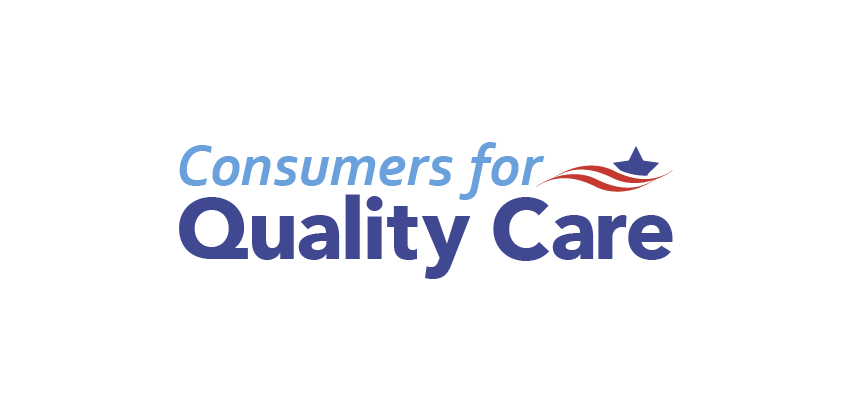 For Immediate Release
August 9, 2022
Contact:
Press@Consumers4QualityCare.org
Consumers for Quality Care Statement on Senate Passage of the Inflation Reduction Act
Washington – After the United States Senate passed the Inflation Reduction Act of 2022 on Sunday, Consumers for Quality Care (CQC) – a coalition of advocates, former policymakers and 32 patient and consumer advocacy organizations – issued the following statement:
 "CQC has long supported the goal of getting rising health care prices under control for consumers. Recent CQC polling conducted by Impact Research and Public Opinion Strategies found that the single biggest health care issue facing Americans is out-of-pocket costs. We support the recent steps taken to extend pandemic-era premium subsidies for Americans enrolled in the Affordable Care Act, institute an out-of-pocket cap in Medicare Part D, and include a $35 cap on insulin for Medicare beneficiaries.
 "As millions of Americans – including many with health insurance – struggle with medical debt, Congress must do everything in its power to address their crippling out-of-pocket health care costs also. While CQC appreciates the affordability measures included in this legislation, we urge Congress to continue to work to expand copay caps for more Americans with chronic conditions and address rising out-of-pocket costs and deductibles for all consumers."
###
About Consumers for Quality Care
Consumers for Quality Care (CQC) is a coalition of advocates and former policymakers working to provide a voice for patients in the health care debate as they demand better care. CQC is led by a board of directors that includes the Honorable Donna Christensen, physician and former Member of Congress; Jim Manley, former senior advisor to Senators Edward Kennedy and Harry Reid; Jason Resendez, community advocate and health care strategist; and Mary L. Smith, former CEO of Indian Health Service.