CQC Launches a New Video Urging Common Sense Health Care Reforms that Put Patients First
By Consumers For Quality Care, on March 29, 2021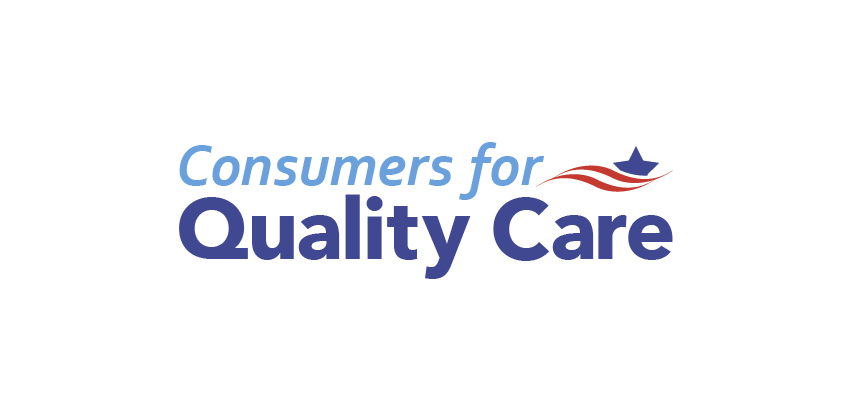 For Immediate Release
March 29, 2021
Contact:
Press@Consumers4QualityCare.org
The new video aims to highlight the popular improvements lawmakers can enact to improve insurance coverage
WASHINGTON – Today, Consumers for Quality Care (CQC) launched a new video highlighting the need for common sense reforms that would better protect patients, cover needed care, and improve health care coverage nationwide. Since its formation, CQC has been committed to highlighting the issues and barriers that consumers face in the health care system.
"Rising out-of-pocket costs, prior authorization requirements for tests, treatments and medications, and inequalities that disproportionately impact people of color are unacceptable and must be addressed," said former Member of Congress and physician Donna Christensen. "The coronavirus pandemic has really magnified the need to reform key pieces of our health care system to make sure that everyone has the high-quality care they deserve and to address the devastating disparities that have led to higher deaths in underserved communities."
To underscore the importance of the moment, CQC has released a new educational video urging common sense insurance reforms aimed at mitigating the struggles felt by consumers across the country as the burden of higher health care costs keeps growing. According to newly released research from CQC, Americans remain frustrated with rising out-of-pocket costs associated with insurance, and they want more transparency in pricing:
80% agree that the amount they pay for health care seems to be going up every year
Insurance deductibles, copays, and premiums are the top areas of concern for most Americans
72% agree that it is impossible for them to know what their yearly health care costs are going to be because out-of-pocket costs are so unpredictable
51% fear they won't be able to afford a high insurance deductible for health care in the next five years
To view the full video and learn more about why our lawmakers need to implement these common sense reforms, please visit https://consumers4qualitycare.org/issues/out-of-pocket-insurance-costs/
###
Consumers for Quality Care (CQC) is a coalition of advocates and former policy makers working to provide a voice for patients in the health care debate as they demand better care. CQC is led by a board that includes the Honorable Donna Christensen, the first female physician elected to Congress who served nine terms in the U.S. House; Jim Manley, former senior advisor to Senate Leader Harry Reid and Senator Ted Kennedy; and Jason Resendez, community advocate and leader in the nation's efforts to address brain health disparities.
To learn more about Consumers for Quality Care and the issues consumers are experiencing, visit http://www.consumers4qualitycare.org/.