CQC Letter to Withdraw Implementation of New Medicaid Proposed Rule
By Consumers for Quality Care, on April 27, 2022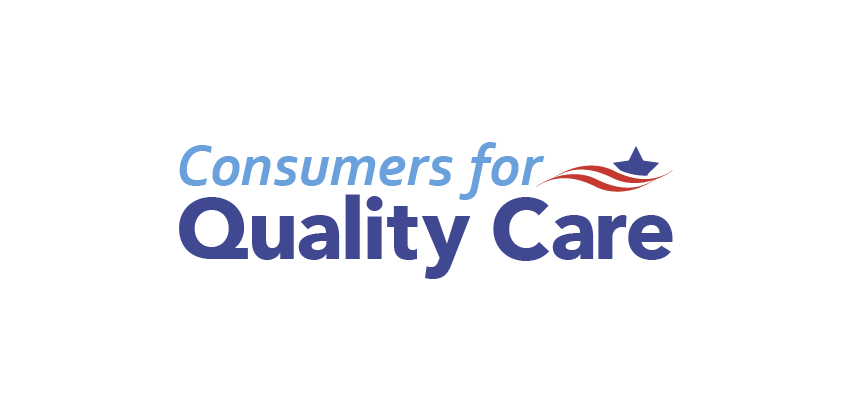 April 21, 2022
Chiquita Brooks-LaSure
Administrator, Centers for Medicare & Medicaid Services
Hubert H. Humphrey Building
200 Independence Avenue, S.W., Room 445-G
Washington, D.C. 20201
Dear Administrator Brooks-LaSure:
Consumers for Quality Care (CQC) is a coalition of advocates, former policy makers and 32 patient and consumer advocacy organizations committed to providing a voice for patients in the health care debate. Along with our undersigned partners, we are writing to urge the Centers for Medicare and Medicaid Services (CMS) to withdraw the New Medicaid Proposed Rule (CMS 2842 P). In light of legal challenges filed to prevent the rule from moving forward, if a withdraw is not possible, a delay is the most logical step to allow consumers time to prepare for the complex system changes that will take place once the rule is implemented.
We are particularly concerned that the rule will erode the availability of cost-sharing assistance for vulnerable patients who rely on costly medications to manage chronic conditions. Consumers who rely on that assistance will need time to adjust once the assistance is no longer available, or they risk losing access to their medications all together.
Currently, drug companies can exclude the amount of copay assistance they offer to patients in the form of coupons from the determination of their best price of a drug, which sets the price that state Medicaid programs pay for the drug. Yet the new rule will no longer allow companies to exclude the value of the coupons from that calculation because copay accumulator adjustment programs, implemented by insurers and PBMs, have shifted the benefit of these coupons from the patient to the insurer. As a result, drug manufacturers are likely to scale back or even eliminate copay assistance coupons, having devastatingly harmful effects on patients.
Americans are paying more for their health care than ever before, and millions are in medical debt. We are living in an era of continually rising copays, deductibles, and co-insurance which make seeking medical care increasingly unaffordable even for those with coverage.  Copay assistance programs from drug manufacturers help to alleviate some of the out-of-pocket costs that burden patients, and if they are scaled back or eliminated as a result of this rule then patients will need to find other ways to pay for their necessary medications.
We ask that you please withdraw or at least delay implementation of the New Medicaid Proposed Rule as legal filings work their way through the courts. This will give consumers, states, and manufacturers time to adjust to the complex changes the rule will entail.
Sincerely,
Consumers for Quality Care
AIDS United
Aimed Alliance
Allergy & Asthma Network
Consumer Action
Digestive Disease National Coalition
Fatty Liver Foundation
MANA, A National Latina Organization
American Kidney Fund
Black AIDS Institute
Choose Healthy Life
National Consumers League
The Black Women's Health Imperative
The Myositis Association (TMA)