Eight Coalition Partners Join CQC to Fight for High-Quality Health Care
By Consumers for Quality Care, on August 28, 2017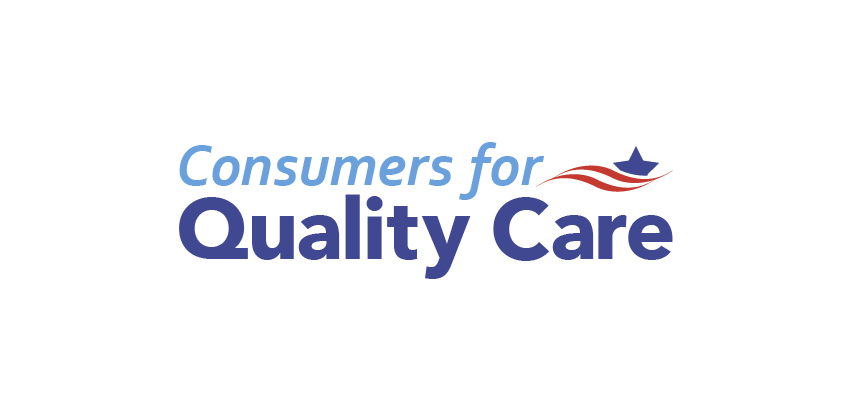 WASHINGTON – Consumers for Quality Care (CQC) announced the launch of a coalition that will amplify the group's fight to ensure that patients – and their right to high-quality health care – remain at the front of the health care debate. The new partners represent a diverse cross-section of groups which have long provided a voice for consumers to tell their stories and demonstrate to policymakers the imperative that is quality care.
The eight founding coalition partners include:
"Since our recent launch, we've been encouraged by the tremendous support of groups across the health care and patient advocacy spectrum and we are thrilled to join with these groups as partners in the fight for quality care," said Jason Resendez.
"In too many cases, patients are the forgotten voice in the health care debate, something these organizations know well. We stand ready to work with them to highlight the personal costs too many American families face when accessing quality care in cities and towns across the country. It's time to put them first."
CQC is led by a board of directors that works with patients and advocacy groups from across the United States to spotlight abuses in the health care system and demand accountability for such policies.
CQC's board of directors includes the Honorable Donna Christensen, physician and former Member of Congress; Jim Manley, former senior advisor to Senators Harry Reid and Edward Kennedy; Scott Mulhauser, visiting fellow at The University of Pennsylvania and former senior advisor to the Senate Finance Committee and Vice President Joe Biden; and Jason Resendez, Executive Director of the LatinosAgainstAlzheimer's Network and Coalition.
To learn more about Consumers for Quality Care and the issues consumers are experiencing, visit www.consumers4qualitycare.org.