Health 202 Highlights Consumers For Quality Care's Research
By Consumers For Quality Care, on October 30, 2018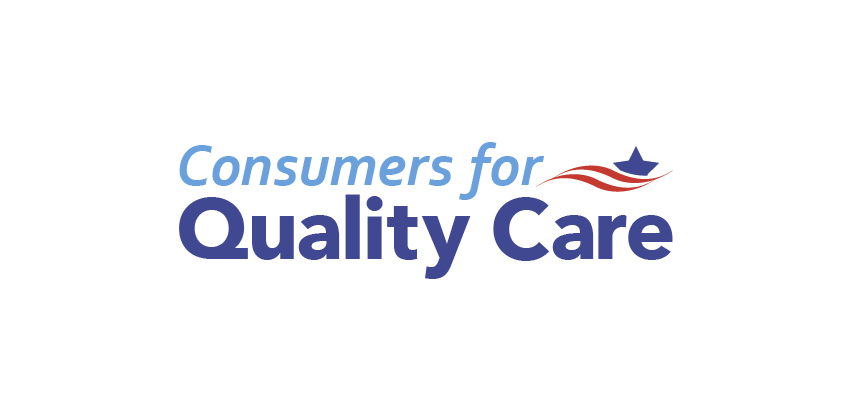 The Washington Post's Health 202 highlighted Consumers For Quality Care's latest research:
"A new survey from market research and consulting firms Ipsos found that voters heading into next week's midterms are concerned about unpredictable health-care costs and the lack of transparency in the system. The survey, shared first in the Health 202 and conducted on behalf of Consumers of Quality Care, found that surprise medical bills and hospital fees; high premiums, co-pays and deductibles; and out-of-pocket prescription drug costs topped the list of things Americans are most frustrated with about health care.
Here are some of the other highlights from the survey's findings:
More than 60 percent said it was 'too difficult' to know what they would have to pay for their health care.
Seventy-six percent wanted more clarity on out-of-pocket hospital costs, and 74 percent wanted more clarity on out of pocket costs on prescriptions.
A large majority of poll respondents — 88 percent — also said that 'lawmakers need to set aside partisan politics and find ways to improve health care.'"
Read the full article here.