Health care affordability is primary concern for Michigan voters, poll shows
By Consumers for Quality Care, on September 30, 2021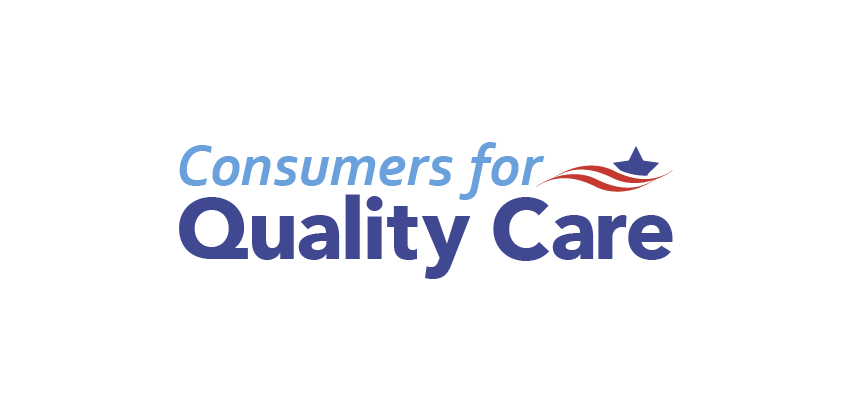 According to a new poll, Michigan voters say cost is their major concern when it comes to health care.
The survey from ALG Research and EPIC-MRA on behalf of Consumers for Quality Care (CQC) reveals that voters see affordability and access to quality care as major issues in the state's health care system, and they are seeking relief from rising out-of-pocket costs.
…
Read the full article on Press and Guide here.