New Documentary InHospitable Spotlights Toxic Hospital Practices
By Consumers For Quality Care, on November 23, 2021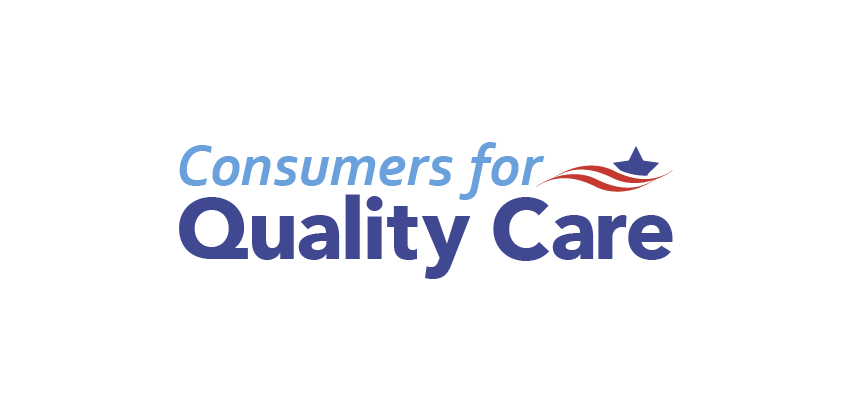 For Immediate Release
November 23, 2021
Contact: press@consumers4qualitycare.org
New Documentary InHospitable Spotlights Toxic Hospital Practices
Consumers for Quality Care Urges Community Leaders and Lawmakers to Beware of Aggressive and Predatory Practices by Their Local Hospitals
WASHINGTON — Amid ongoing predatory medical debt collection practices by non-profit and for-profit hospitals, which have persisted even throughout the Coronavirus pandemic,  the new documentary InHospitable shines a light on toxic hospital practices through the lens of one non-profit hospital and its attempt to increase profits to the detriment of patients in its community.
InHospitable, directed by Sandra Alvarez, tells the story of health care system and insurer University of Pittsburgh Medical Center's (UPMC) attempts to bar patients covered by Highmark – a UPMC competitor – insurance. It tracks the journey of patients turned community activists who tirelessly fought against those efforts, including Beth McCracken, who said she advocates because "we should not have to choose between bankruptcy and our health care." While this story is localized to Western Pennsylvania, it should serve as a warning to lawmakers, community leaders and patients throughout the U.S.
Hospital care is the single largest component of national health care spending, and according to Elisabeth Rosenthal, M.D., an expert interviewed in the documentary, hospitals "are the single biggest source of price increases in the last century." Even for so-called non-profit hospitals, hospital care is big business. While patients rely on hospitals when they are sick or critically injured, scared and desperately seeking treatment for urgent medical issues, hospitals often abuse vulnerable patients. For example:
One study found that only 42% of hospitals informed patients when they could be eligible for charity care.
71% of nonprofit hospitals charge uninsured patients at higher rates.
20% of nonprofit hospitals sue patients for nonpayment.
90% of hospital markets in the U.S. are now consolidated, allowing them to charge higher prices without increasing the quality of care.
Non-profit hospitals get massive tax benefits and are exempt from federal and local taxes that pay for roads, public safety and other community services
The highest paid non-profit CEOs are mostly hospital heads, and not only at large hospital systems. Even smaller hospitals pay their top executives enormous salaries.
"No patient should have to make the choice between having access to the health care they need or risk facing astronomical hospital bills just so their local hospital can increase their profits," said the Honorable Donna Christensen, Consumers for Quality Care board member, physician and former Member of Congress. "I and my fellow CQC board members urge everyone who cares about patients and health care in their communities to watch this documentary and work to ensure policies are in place to protect patients."
In order to watch InHospitable, please visit the ticket purchase site here. Tickets are $12 and keep in mind once purchased, the documentary must be watched within 48 hours.
###
Consumers for Quality Care (CQC) is a coalition of advocates and former policymakers working to provide a voice for patients in the health care debate as they demand better care. CQC is led by a board of directors that includes the Honorable Donna Christensen, physician and former Member of Congress; Jim Manley, former senior advisor to Senators Edward Kennedy and Harry Reid; and Jason Resendez, health care advocate.