Open enrollment strategies to get the best healthcare plan
By CBS San Antonio, on November 20, 2020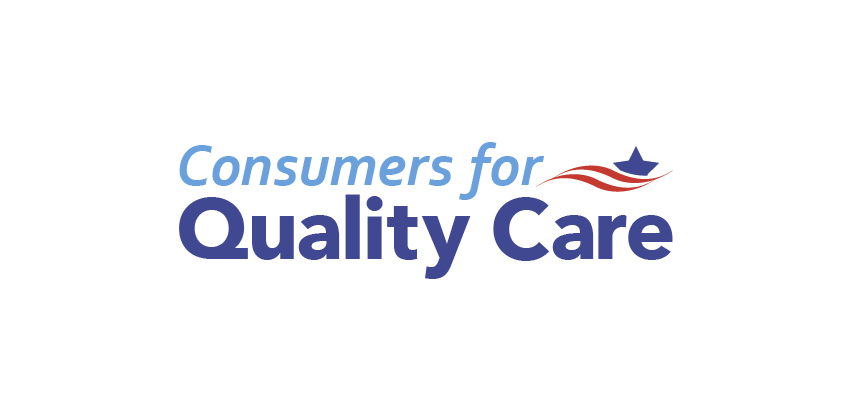 Health insurance options can be complicated, especially when it comes to figuring out what is covered.
"Research is critical," said Jason Resendez, with Consumers for Quality Care. "We've got to think about this like you go to Best Buy and think about what TV you want, what features you want. You've got to take that same mindset when it comes to a health care plan."
There's three items to keep in mind if you are shopping the healthcare marketplace as part of the Affordable Care Act (ACA). First, know your network to avoid any surprise bills.
"This often happens when you don't know your network. So, when you're selecting a plan, understand the breadth of the network that you're getting yourselves into," Resendez said.
Next, be aware of what short-term limited duration insurance plans cover and do not cover.
"They don't cover preexisting conditions," Resendez said. "They don't cover preventative services. They look good on paper because the premiums are low, but when rubber meets the road you get saddled with a big bill."