Pandemic Proves Why Leaders Must Protect Americans From Junk Insurance Plans
By The Hon. Donna Christensen, on July 27, 2020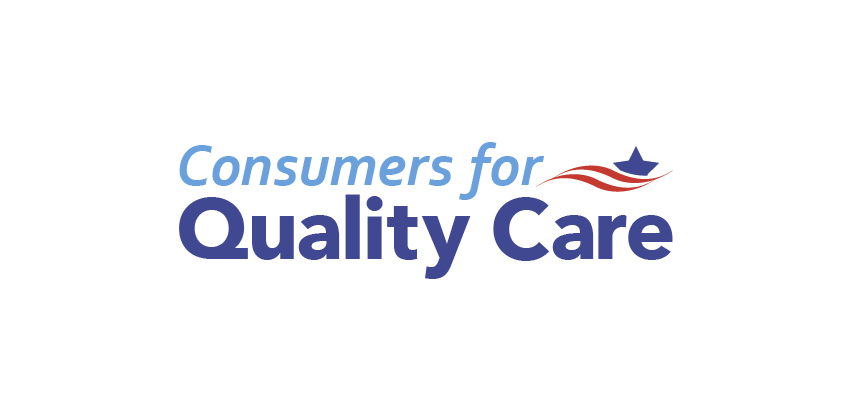 The coronavirus pandemic hit the nation hard and fast, infecting Americans from coast to coast, overwhelming health care systems and wreaking havoc on the economy. Those with pre-existing conditions – like diabetes and cardiovascular disease – are more vulnerable to the deadly virus. Americans have higher rates of these chronic conditions than other countries, in part because so many people live without health insurance or have shoddy coverage. This has become increasingly worse over the last four years as underlying health coverage has shrunken for the virus's hardest hit victims: Black Americans, Native Americans and people of color.
Of the hundreds of thousands of Americans now recovering from COVID-19, many will undoubtedly have new chronic conditions, like lasting lung damage. This will be on top of the pre-existing conditions many who were predisposed to coronavirus already had. Record job losses in the wake of the pandemic have resulted in the loss of employer-sponsored coverage for more than 5 million Americans who are now on the hunt for new, affordable health insurance plans.
This presents the perfect storm for junk insurance plans – short-term limited duration insurance plans – that allow discrimination based on pre-existing conditions, expose consumers to financial risk and provide inadequate coverage. STLDIs are more dangerous now than ever in our new COVID-19 reality. Let's be clear: These junk insurance plans – touted by the Trump administration and supported through taxpayer dollars – are not the answer. It is time for our leaders to put back the limitations on how long they can be used.
As their name suggests, short-term limited duration plans are meant to be used temporarily to bridge short-term gaps in coverage that arise from a job loss or other extenuating circumstance. However, new federal rules under the Trump administration have allowed the coverage period of STLDI plans to expand from six to 12 months. The administration has also promoted these plans to states as being eligible for federal subsidies, meaning our tax dollars help pay for them. President Donald Trump himself has touted these plans for being more affordable than Obamacare, but that is because they lack the same protections and do not meet minimum essential coverage standards under the law.
That is what makes these plans so dangerous. Though they tend to be less expensive than Affordable Care Act plans, they leave consumers vulnerable to unanticipated out-of-pocket costs by offering bare-bones coverage. Unlike ACA plans, STLDI plans can exclude coverage for pre-existing conditions, do not cover the cost of prescription drugs, have annual or lifetime maximums on covered services, and are not required to cover preventive services like cancer screenings or maternity care.