The Time Is Now for Bipartisan, Commonsense Health Care Reform
By The Hon. Donna Christensen, on November 24, 2020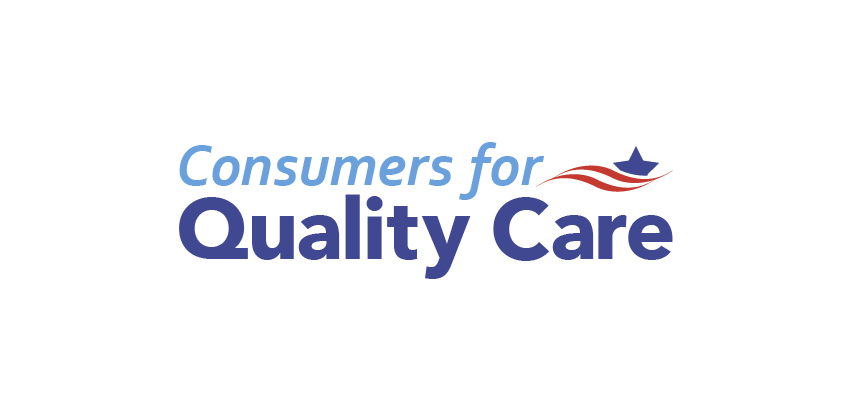 Originally appeared on Morning Consult.
The election did not result in the blue wave that many Democrats hoped for and even expected. To the surprise of many, not only did the Republicans gain seats in the House, control of the Senate now relies on two runoff elections in Georgia. With the potential combination of a Biden White House and a divided legislature, sweeping health care reform seems unlikely for at least the next two years. However, even in the presence of potential partisan gridlock, elected leaders must focus on commonsense, bipartisan policies that will benefit health care consumers across the country. The American people cannot afford to wait – especially in the middle of a pandemic.
So where can we start? There are three key issues which policymakers can address to make small, but meaningful, change for consumers: surprise billing, short-term limited-duration insurance plans and copay accumulator adjustment programs.
Fortunately for consumers, the political will to solve surprise billing is present on both sides of the aisle, and for good reason. Americans are almost universally worried about the cost of health care, regardless of political affiliation or other variables such as income level, age, gender or race. In fact, a hallmark of the American health care system is that the cost of care can be jarring – especially when it comes in the form of a surprise medical bill.
Estimates suggest that 1 in 5 inpatient emergency department visits may lead to a surprise bill; even insured patients who do their due diligence to ensure treatment at an in-network facility may be hit with a surprise bill by an out-of-network provider. It seems that some insurers will do anything to avoid paying for their plan members, even finding loopholes in federal law to avoid covering COVID-19 testing.
Surprise bills are also a huge problem for consumers who choose junk insurance plans, like STLDIs. These plans – often touted by the Trump administration over the last four years – provide shoddy coverage, give no protection for pre-existing conditions, and expose consumers to financial risks, especially when they don't realize just how limited these plans truly are. Under the Biden administration, these inadequate plans must be abolished, or, at the very least, scaled back and allowed only for their originally intended short time frame of six months, to cover the original intention of gaps in coverage.
Finally, this new Congress and administration must address copay accumulator adjustment programs, which increase patients' out-of-pocket costs for prescription medications. For patients with chronic conditions and those who need specialty medications for which there are no generic alternatives, copay assistance programs – often in the form of coupons used at the pharmacy counter – have historically helped privately insured individuals afford their medications. The value of these coupons count toward the patient's deductible and maximum out-of-pocket limits, which have been especially helpful for individuals enrolled in high-deductible health plans.
…