Vigilance Now Needed To Stop Surprise Medical Bills
By The Hon. Donna Christensen, on March 1, 2021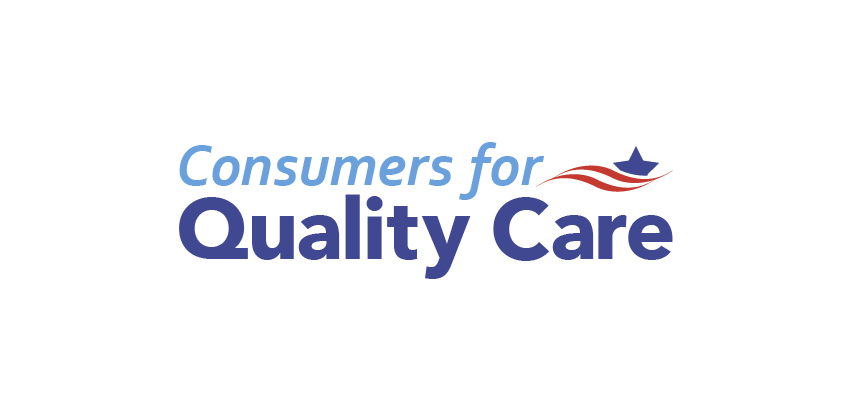 During the beginning of the covid-19 pandemic, Washington was hit early and hit hard.
While 2020 was a terrible year like no other, it ended with a bit of good news: the latest covid-19 relief bill passed in late December included a bipartisan compromise to put an end to surprise medical bills, effectively taking consumers out of the middle of billing disputes between providers and insurers.
This legislation will bring relief to many. An estimated 1 in 5 emergency room visits and 1 in 6 inpatient visits trigger a surprise bill, with charges ranging from a couple hundred dollars to tens of thousands of dollars or more. Surprise medical bills often occur when a patient goes to an in-network hospital but is treated by an out-of-network provider. Because the provider is not in-network, the patient's insurer will only cover a portion of the bill, leaving the patient saddled with the rest. Hospitals, doctors and other providers then "balance bill" the patient and sometimes even pursue aggressive collection tactics, including lawsuits and wage garnishment.
It is no wonder that Americans, regardless of income level, age, gender, race or political identification, are almost universally worried about the cost of health care, with good reason too. In fact, 59 percent of bankruptcy filers in America believe that medical debt was a contributor to their bankruptcy. All this was true even before the pandemic hit, which left countless Americans out of work and struggling financially.
When the coronavirus began rapidly spreading in communities across the nation, it became clear that testing was essential to stop the spread, and that the fear of surprise medical bills should not stop anyone from seeking either testing or treatment. Even though Congress passed the CARES Act, with stipulations that no individual should be charged for covid-19 testing or treatment, we still have seen countless stories about patients in Washington and throughout the country who have been billed, sometimes with exorbitant fees, for covid-related testing and care. As many insurers and providers found a way around the CARES Act in an attempt to enrich themselves, it is clear that the most recent surprise billing legislation must be strictly enforced and that stakeholders must be held accountable.
…