Voters Want More Transparency In Health Care
By The Hon. Donna Christensen, on December 9, 2018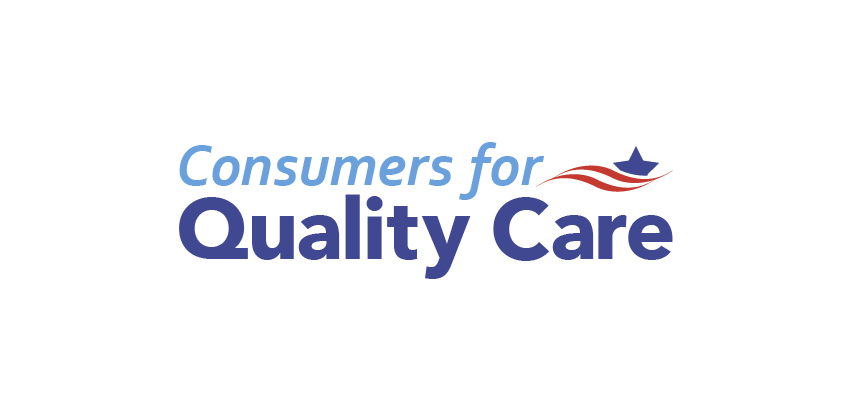 Read the full op-ed on Las Cruces Sun-News.
"Voters in New Mexico made their voices heard on Election Day. Now it's time for elected officials to show voters that they hear their concerns, and act swiftly and concretely to address them. When it comes to health care, the consensus is clear: New Mexicans are tired of partisan politics.
Nearly all want a more patient-centered approach than what is currently being discussed. And Democrats and Republicans actually agree on a lot more than you'd think. A bipartisan majority shares common ground on the problems plaguing the system, solutions they think Washington should get behind, and in their belief that the private health care sector has an important role to play in fixing what's wrong with our system, according to a new survey from Ipsos and Consumers for Quality Care (CQC).
Our poll took a close look at voter sentiments in New Mexico to determine the health care frustrations, desires and most broadly supported solutions. New Mexico voters said health care was one of the top-two issues that informed their vote. About 9 in 10 (90%) say improving health care should be a "top" or "major" priority for elected officials and they want them to do more to improve health care. Unfortunately, only 59% of New Mexico voters feel their elected officials actually are focused on improving health care.
What's clearly illustrated in our polling results is that New Mexico voters want a better understanding of how consumer costs are determined by the health care industry. The top pain points cited are unexpected hospital fees and hospital bills and insurance costs like premiums, copays and deductibles. New Mexicans want predictability in costs and more clarity and transparency across the board."