What Do Voters Want in Health Care? Hint: Not Partisan Politics
By The Hon. Donna Christensen, on November 1, 2018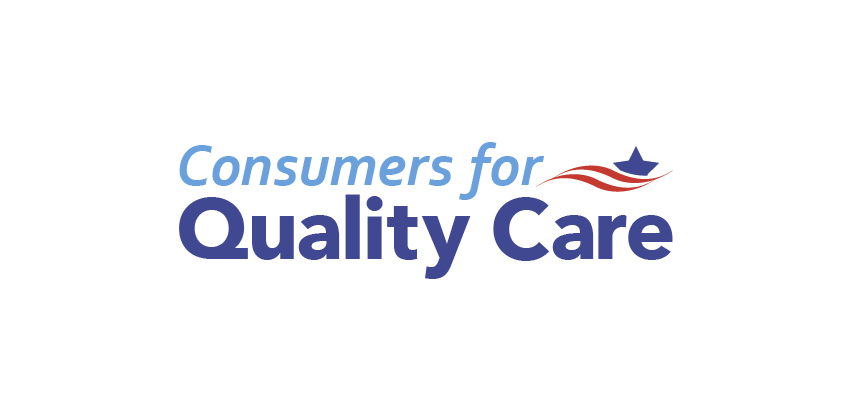 Read the full op-ed on The Hill.
"With less than two weeks before contentious midterm elections, agreement between Democrats and Republicans on the right course for Congress may seem more unlikely than hitting a billion-dollar jackpot. But, one lucky South Carolinian did win the Mega Millions lottery, and it turns out Americans on both ends of the political spectrum do overwhelmingly agree upon solutions that government and the private sector can support to improve the system for patients.
That surprising finding is one of many unearthed in a new survey from Ipsos on behalf of Consumers for Quality Care (CQC). Heading into Election Day, it underscores voters' strong appetite for meaningful, bipartisan solutions – not continued partisan politics on threadbare issues.
A previous CQC-Ipsos survey released in April of this year identified a range of concerns about health care, including affordability and transparency. In this new survey, CQC delved deeper into what is driving consumers' health care concerns and what they want to see done about it.
What we learned in our new survey is that when it comes to health care, consumers are deeply frustrated with the system. The top four most frustrating issues for Americans when using health care include hospital fees and unexpected 'surprise' bills, insurance costs such as co-pays and deductibles, out-of-pocket costs for prescriptions, and out-of-pocket costs for routine visits to doctors.
To avoid getting hit with surprise bills and shocking fees, consumers want predictability in costs and more clarity and transparency across the board. Two in three Americans say they struggle with predicting how much they will have to pay for health care when they need it and they want to know how much they are going to have to pay. Consumers want more transparency and clarity on what is or is not covered by their insurance, out-of-pocket hospital and prescription drug costs and how often and why payments for specific health treatments prescribed by doctors are denied by insurers."