NJ Actor Fights Insurer For Coverage
By Consumers For Quality Care, on August 26, 2019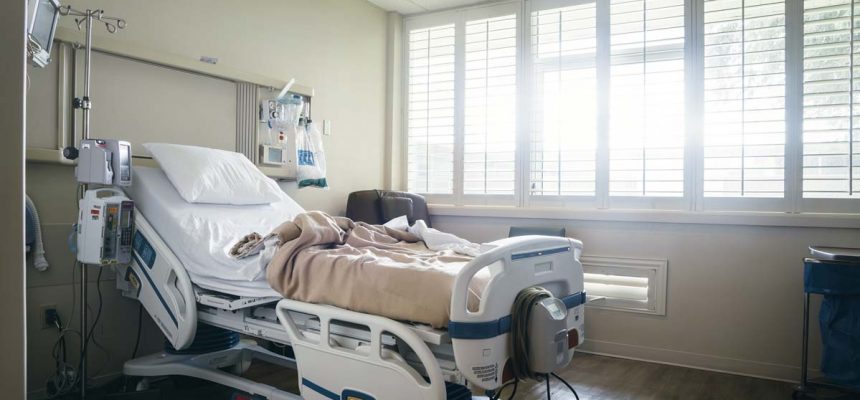 Despite finding success as an actor, 28 year-old Steve Way is in a position all too familiar for many consumers. He is battling his insurance company after a string of denials. Way has a type of musical dystrophy so rare that he is the only documented case in the world. He needs around-the-clock assistance and says that the hours he spends alone at home could mean death, NJ.com reports.
In a recent post on Facebook, he describes the year and a half battle with his insurance company to get the coverage he needs. He says that his insurer, Horizon NJ Health, has made him "jump through hoops" to get more Personal Care Assistance (PCA) hours approved.
Way is trying to obtain 84 hours of weekly assistance under Medicaid's Personal Care Assistance program. Though he was approved for 60 hours, he said the 24-hour gap would leave him unsupervised and without assistance for several hours during the day before his girlfriend returns home from her job as a chef.
Going without around-the-clock care is a big danger for Way.
"I'll still be alone. I'll still go without going to the bathroom or eating. There will be times
where I'll need suction or I might choke," he said, referring to the ventilator he requires day and night due to difficulties swallowing.
Way says that having to write a letter to a stranger to appealing his insurance company's denial – and posting that letter to Facebook – has been "incredibly dehumanizing."
"Why is it that someone without my condition has the authority to decide how much care I need and receive?" he asked.

"I am done jumping through hoops and constantly being denied the bare minimum care that I need just to survive," he wrote.
Way says that he knows others who have died in the past months, after their insurer denied the care they needed to survive.
Unfortunately, according to New Jersey patient advocate Jacqueline O'Doherty, denials like Way's are "ridiculous" but not uncommon. She says that patients have to continue to fight for their coverage and that if they fight for long enough, they usually succeed in getting their approval.
A spokesman for Horizon NJ Health's parent company, Horizon Blue Cross Blue Shield of New Jersey, says that Way's frustration is misplaced. The spokesman said that the company merely administers the state's Medicaid services and as such, they should not be blamed for how many hours are approved. The New Jersey Department of Human Services did not comment on Way's case.
Way says that he is going to take O'Doherty's advice and keep fighting for the care he believes that he deserves. He wants others consumers in similar situations to know that they can turn to him for support and advice.
"For anyone that is going through what I'm going through or you know in the future you're going to have to do that, reach out to me," he said. "Because I will tell you exactly what I did. The things that I sent. And I will do everything that I can to make sure your basic needs are met too. Because we are all in this together."