No Surprises Act Celebrates Its One-Year Anniversary
By Consumers For Quality Care, on February 8, 2023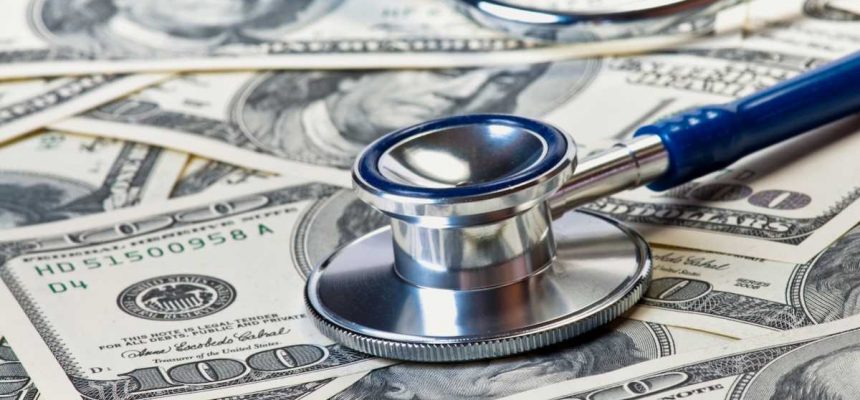 On January 1, 2022, the bipartisan No Surprises Act went into effect, marking a victory for consumers in the fight against unexpected health care costs, PBS reports.
The No Surprises Act has made great strides in reducing the all-too-common practice of consumers receiving surprise medical bills from out-of-network providers who cared for them at in-network facilities. The law also established an independent dispute resolution process so that consumers are not caught in the middle of payment disputes between insurers and providers.
Prior to the No Surprises Act, more than half of Americans experienced unexpected bills, which often led to consumers falling into medical debt. Some consumers avoided seeking the medical care they needed for fear of incurring an unaffordable medical bill.
Now that these surprise medical bills are illegal, the new law has been "a success at removing a large majority of unforeseen, out-of-network bills from patients," according to Loren Adler, who helps lead the USC-Brookings Schaeffer Initiative for Health Policy. However, challenges remain in hammering out the surprise billing dispute resolution process and in addressing the root causes of medical debt.
CQC urges regulators and lawmakers to continue monitoring the implementation of the law, ensuring all patients are always protected from surprise medical bills.