No Surprises Act Misses Major Cause of Surprise Bills
By Consumers For Quality Care, on September 8, 2021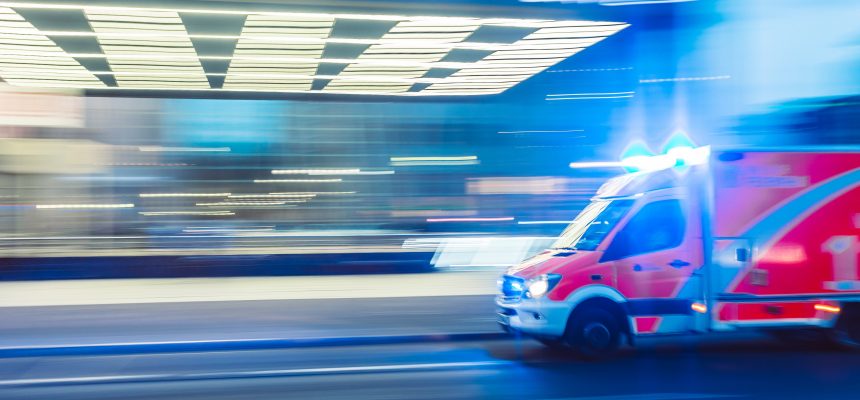 The No Surprises Act is set to go into effect next year, and the law will prevent providers from charging out-of-network rates to patients who need emergency care. However, The Seattle Times reported that the law will not cover one very common cause of surprise medical bills: ground ambulance transportation.
In 2018, more than half of all emergency ground ambulance rides in the U.S. were out-of-network charges for patients, according to new research from the Peterson Center on Healthcare and the Kaiser Family Foundation. The research found that some states came in much higher than the national average. In Arizona, Colorado, New Jersey, Pennsylvania, and Washington, 60 percent or more of emergency ground ambulance rides in 2018 triggered an out-of-network bill.
Ambulance transportation is complicated and varies across state lines. About two-thirds of emergency ground ambulance rides are provided by a government entity like a fire department, and so a law reducing the fees that the government service can charge would require the municipality to raise the necessary funds to cover these costs by other means, such as raising taxes. Congress has said it plans to study ground ambulance billing practices before considering any regulations.