No Surprises Act Prevents Millions of Medical Bills from Reaching Consumers
By Consumers for Quality Care, on June 15, 2022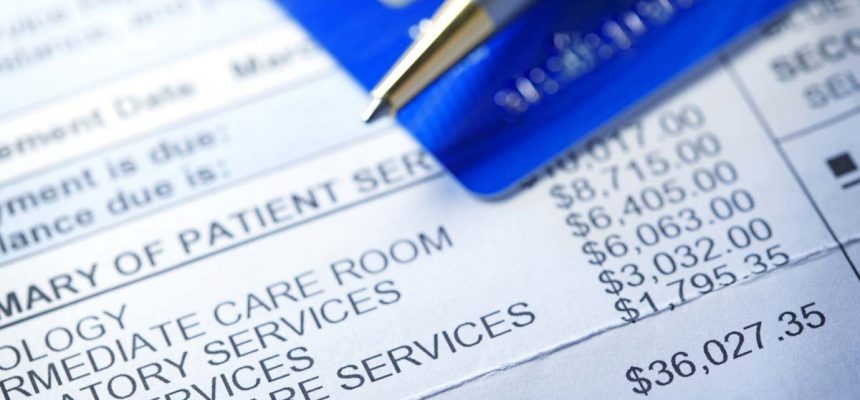 The No Surprises Act prevented 2 million unexpected medical bills from reaching consumers in the first two months of 2022, according to an analysis reported by Axios.
The law, designed to end most out-of-network surprise medical billing, went into effect earlier this year. The data showed the new law prevented millions of consumers from receiving unexpected medical bills, as well as taking those consumers out of billing disputes between insurance companies and providers. If this trend holds, more than 12 million surprise bills could be avoided in the law's first year of implementation.
While this is great news for consumers, the process for insurers and providers settling payment disputes remains up in the air after a federal judge ruled against a proposed fix earlier this year. Biden administration officials have yet to propose updated guidance for how these bills should be decided.
The positive impact the No Surprises Act has had on consumers cannot be overstated, but now it is essential the law is not weakened. CQC urges regulators and lawmakers to continue monitoring the implementation of the law, ensuring all patients are always protected from surprise medical bills.