No Surprises Act Protects Patients but Questions Remain Over How Certain Costs Will Be Covered
By Consumers for Quality Care, on May 24, 2023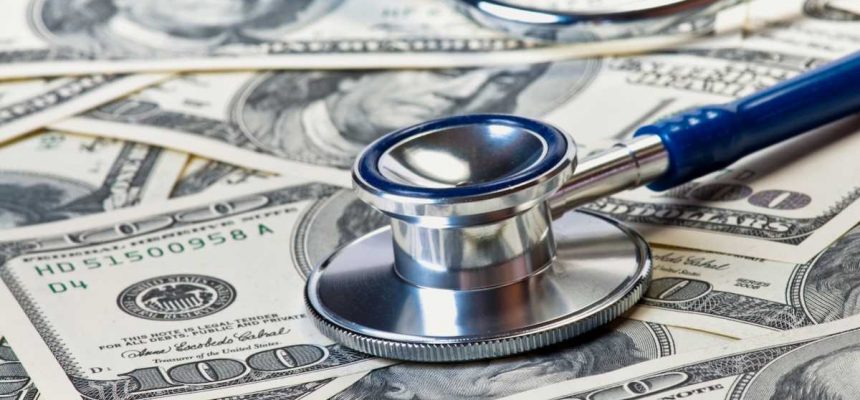 The federal No Surprises Act, which went into effect last year, has had a number of benefits for consumers. But its implementation has also resulted in bureaucratic and legal turmoil, forcing lawmakers to consider whether to intervene, according to Axios.
Although the law has, in many cases, protected patients from large surprise medical bills, insurers and providers are frequently at odds over who is responsible for covering the costs of care.
The law is now tangled in several court cases as providers argue that the law's arbitration process doesn't result in fair reimbursement for out-of-network services, since it uses the median in-network rate—causing a "substantial financial impact" to providers, according to Patrick Velliky of Envision Healthcare.
There have been more arbitration cases than originally expected, Secretary of Health and Human Services (HHS) Xavier Becerra admitted, with more than 164,000 disputes filed between April and December of last year alone.
Congressional lawmakers are considering holding oversight hearings to examine the law. "The courts continue to toss out the way that the [Biden] administration has implemented [the law]," said Senator Bill Cassidy (R-LA). "So, oversight hearings, we're going to have some discussions in the HELP Committee. I think that's all appropriate."
The weakness in the law must be addressed by lawmakers and regulators to ensure that the No Surprises Act works as intended and consumers are never saddled with crippling medical expenses through no fault of their own.