No Surprises Act, Which Addresses Surprise Medical Bills, Now in Effect
By Consumers For Quality Care, on January 12, 2022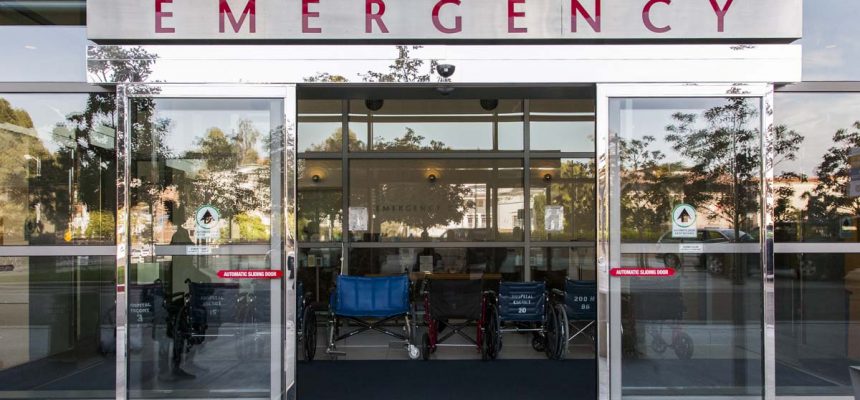 Americans are being granted new protections against surprise medical bills, according to CNN.
The No Surprises Act, approved by Congress in late 2020 with bipartisan support, went into effect January 1. The law will apply to about 10 million surprise bills a year, according to federal estimates.
The new law protects patients when they receive emergency medical care or scheduled treatment from doctors and hospitals that are not in their insurance networks and that they did not choose. Instead, patients would only be responsible for their in-network cost-sharing. The rule applies to nearly all private health plans offered by employers and to individual policies bought on or off the Affordable Care Act exchanges.
Most emergency services provided in hospitals, freestanding emergency departments, urgent care centers licensed to provide emergency care, and air ambulance services are covered, while ground ambulances are not covered. If patients choose to see out-of-network providers, the providers would be prohibited from billing the balance unless they inform patients of their network states and estimates of charges.
"The No Surprises Act is really one of the biggest consumer protections to pass in recent decades," said Loren Adler, assistant director of the USC-Brookings Schaeffer Initiative for Health Policy. "Now when patients go to the hospital for an emergency or for elective planned care, like a surgery, they no longer have to worry about getting a surprise out-of-network bill."
According to the Kaiser Family Foundation, two in three adults say they worry about unexpected charges. Kaiser also reports that about 1 in 5 emergency room visits and up to 1 in 6 in-network hospitalizations include at least one surprise out-of-network bill.
A recent report by the Department of Health and Human Services found that patients can be charged more than $1,200 on average for anesthesiologists' services, $2,600 for surgical assistants, and $750 for childbirth-related care. "No one should have to worry about going bankrupt after falling ill or seeking critical care," HHS Secretary Xavier Becerra said when the report was published in November.
But even with the new law, patients will once again have to satisfy their deductibles before their insurance kicks in, even if they see in-network providers.
CQC urges consumers to be mindful of limitations to the law that may not cover certain surprise medical bills. CQC also urges lawmakers to continue finding solutions that protect families from exorbitant health care costs.