Nonprofit Hospitals are Increasing Trustee Pay While Cutting Charity Care Costs
By Consumers for Quality Care, on April 26, 2023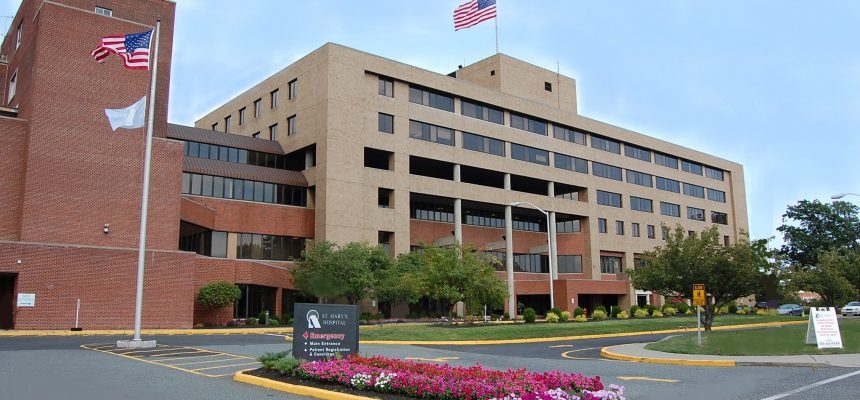 Over a span of eight years, nonprofit hospitals increased their board members' compensation by 46 percent, while allowing the amount they spend on charity care compared to their overall expenses to drop by 21 percent, according to a Health Affairs analysis reported by Axios.
In exchange for receiving tax breaks, nonprofit hospitals are required to provide charity care for eligible consumers. But more and more nonprofit hospitals are spending less on charity care than the value of tax breaks they receive as "charitable" organizations. Nonprofit hospitals have also come under scrutiny for engaging in predatory debt collection practices, suing patients over unpaid medical bills, and failing to notify lower-income patients that they may qualify for financial assistance.
The study analyzed nonprofit hospitals that paid their trustees from 2011 to 2019 and asserted that these practices "may have deviated from hospitals' stated charitable missions."
A separate study from the Journal of General Internal Medicine found that it is more likely for top-ranked hospitals to have board members with financial backgrounds as opposed to health care backgrounds.
Nonprofit hospitals should not be allowed to pay exorbitant salaries to their board members while saddling patients with medical debt and engaging in predatory collections practices. CQC urges lawmakers and regulators ensure that nonprofit health systems are part of the solution in our country's health care system and not part of the problem.