Nonprofit Hospitals Exacerbate the Medical Debt Crisis, according to a Human Rights Organization
By Consumers for Quality Care, on June 30, 2023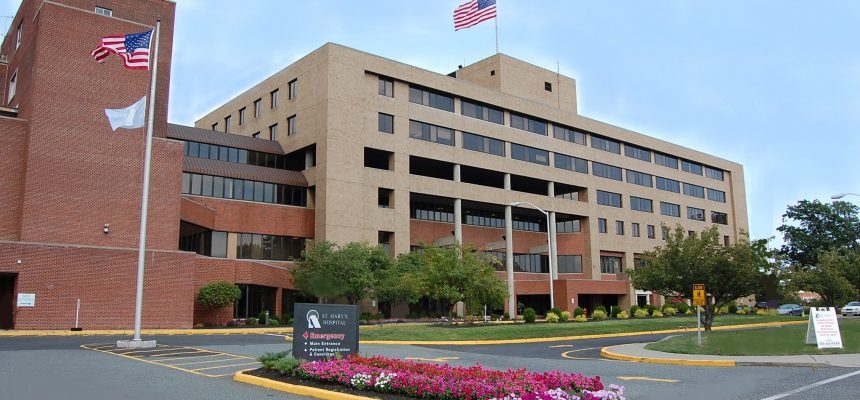 Human Rights Watch, a nonprofit international rights group issued a report that calls on the U.S. government to protect consumers from nonprofit hospitals that engage in predatory billing practices, which contribute to the growing medical debt crisis in America, KFF Health News reports.
"Given the high prevalence of hospital-related medical debt in the US, this system is clearly not working," the group concluded.
The report noted that though nonprofit hospitals benefit from generous tax exemptions, they can fail to provide meaningful amounts of charity care to low-income patients, often forcing them into medical debt. "The US model of subsidizing privately operated hospitals with tax exemptions in the hope that they will increase the accessibility of hospital care for un- and underinsured patients allows for abusive medical billing and debt collection practices and undermines human rights, including the right to health," the report stated.
A recent KFF survey found that roughly 41 percent of adults face some sort of health care debt, with nearly 25 percent of those facing more than $10,000 in debt. And in December 2022, KFF Health News found that most of the 5,100 hospitals that serve the general public engage in predatory collection practices, with many even suing their patients, garnishing their wages, and placing liens on their property.
Marceline White, Executive Director for Economic Action Maryland, said that there's a growing disparity between wealthy nonprofit hospital systems and consumers struggling to make ends meet. "Medical debt is drowning many low-income and working families while hospitals continue to benefit from nonprofit tax status as they pursue families for medical debt," said White.
CQC urges all hospitals, especially nonprofit hospitals, to better serve their communities and deliver care for patients when they need it most. CQC also urges lawmakers and regulators to ensure that nonprofit health systems are part of the solution to our country's health care challenges – not part of the problem.