Nonprofits Partner to Erase $25 Million in Medical Debt for Michigan Consumers
By Consumers for Quality Care, on June 21, 2023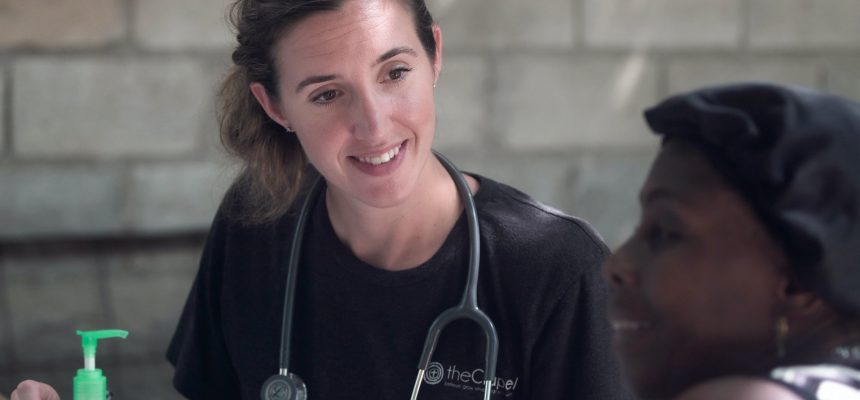 Access Health Inc., a nonprofit health care organization based in Muskegon County, joined forces with RIP Medical Debt, another nonprofit, to alleviate $25 million in medical debt for over 40,000 individuals in the county, Crain's Grand Rapids Business reports.
The partnership aims to assist individuals who are financially vulnerable and struggle to meet their household needs. By removing this medical debt, consumers will be relieved of what can be a crippling financial burden and will no longer feel the need to delay necessary medical care as result of that burden.
Access Health, which offers a low-cost health plan to small employers as part their larger mission to improve health in the community, considers medical debt an obstacle to achieving positive health outcomes.
In addition to forgiving this medical debt, Access Health's partnership with RIP Medical Debt will help local consumers to better understand how to avoid medical debt in the future.
CQC applauds efforts that aim to address and alleviate the medical debt crisis for consumers and also urges lawmakers and the Biden administration to enact policies that will protect consumers from crushing medical debt.